Rita1652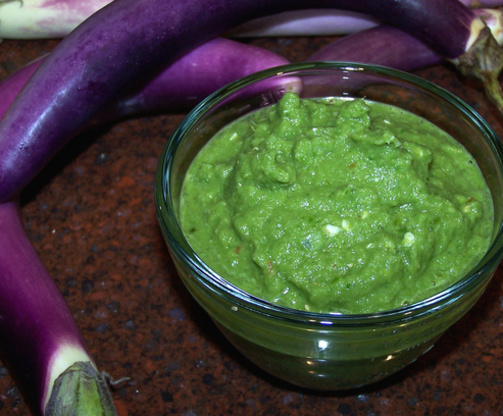 The paste is the key to a good Thai curry. It is easy to make and brings a depth of flavour and fragrance to the finished dish. This will keep for up to 1 week in the fridge in an airtight container. To freeze, divide into batches in small freezer bags and freeze for up to 3 months.

HOT STUFF!!!!!!!!!!!!!!! I used 2 whole UNseeded jalapenos, and 4 Thai peppers. In place of the shallots a 1/2 vidalia onion, skipped the oil to keep it fat free, and the shrimp paste was omitted for the salt intake is not needed in my families health life styles. And I must say was not missed at all. It`s amazing how the aroma and flavor is like our favorite Thai restaurant! Thanks for the goodness!
Using a blender or processor, blend all the ingredients to a smooth paste.
Transfer the paste into a bowl, cover and chill until required.