ImPat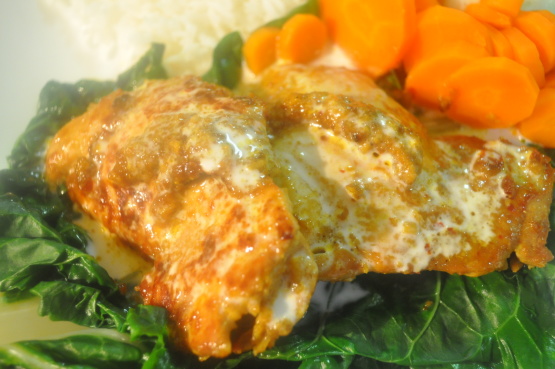 This is a really simple and tasty recipe stolen from my mum.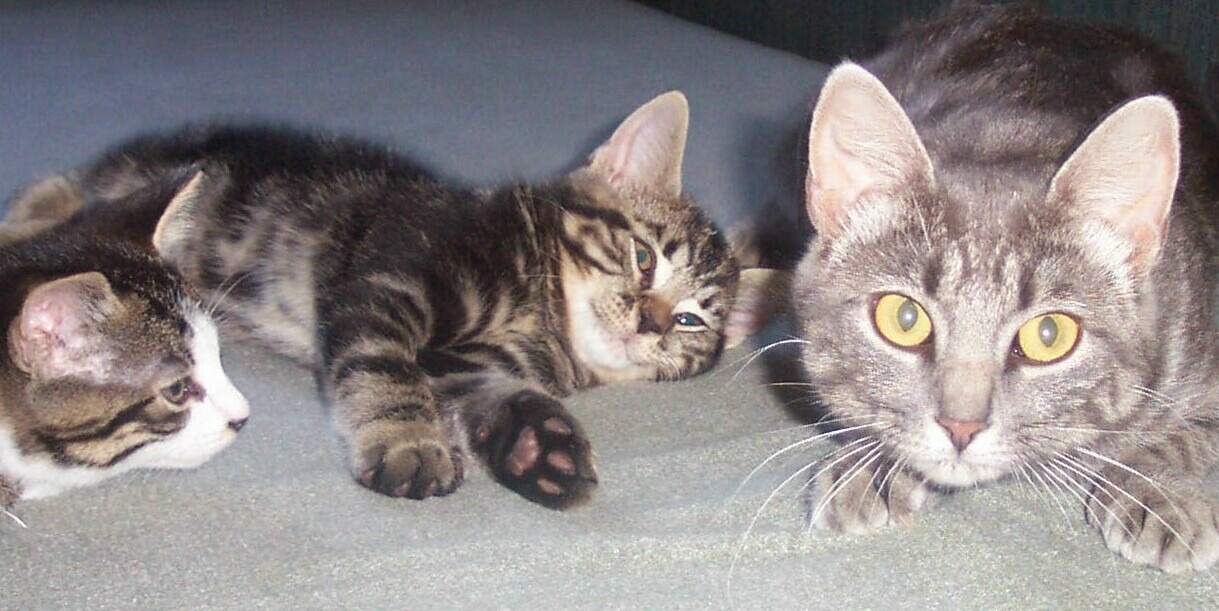 This was a lovely recipe Noo. All the ingredients blended together perfectly to create a tasty dish. I couldn't find salsify so omitted it from the recipe. Made the recipe exactly as written and marinaded the chicken for 4 hours. Thanks for sharing your recipe.
Pound the garlic,coriander root and salt in mortar and pestle.
Add the chilie peppers, sugar, turmeric and curry powder and pound to a fine paste.
Add the fish sauce to the paste and marinate the chicken for 2 hours.
Heat a little veg oil in a wok/large saucepan,add the chicken and fry until a good crust forms.
Reduce the heat and continue stir-frying until the chicken is cooked through.
Serve with coconut milk spooned over the top--optional.