Thai Coconut Chicken (With Homemade Coconut Milk)
2Bleu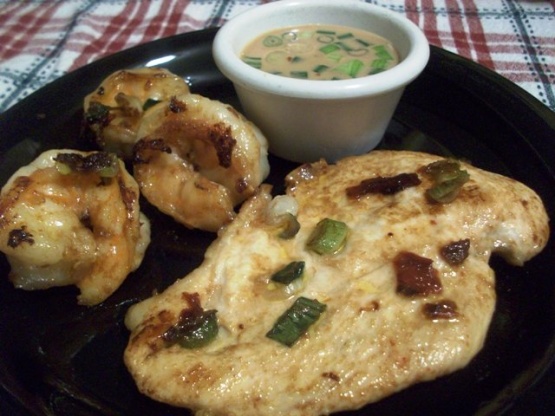 I made this tonight to accompany Thai Coconut Rice. and wow was it yummy! It is from the January 2011 issue of Cooking Light. and I am posting with a few minor tweaks. I only had one can of coconut milk tonight, and as I looked at the two recipes I realized I needed double that. A little internet sleuthing brought me to a way of making coconut milk at home (without buying a whole coconut!) so I thought I would post it here in case others ever need that emergency substitution. PLEASE NOTE: Cook time here does not include marinating time of 2 hours.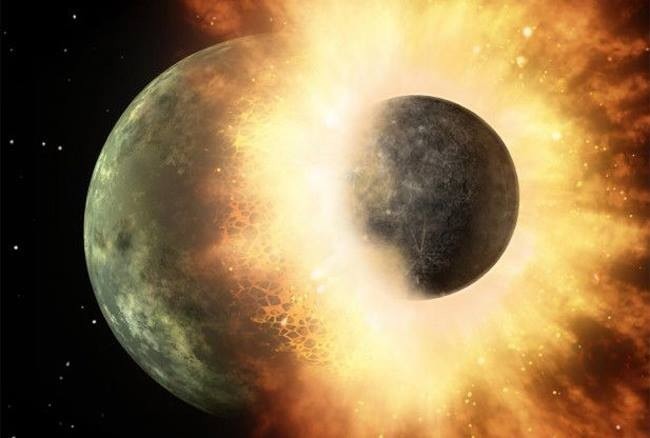 Top Review by 2Bleu
I used canned coconut milk as I had some to use up. Also, I used chilis in adobo in lieu of the Asian chili paste. I made chicken and also a batch of shrimp. The flavors are wonderful, but it had a little too much heat for me. I pan fried them in a little EVOO. I would have liked to taste more coconut than heat, but tweaked, it could easily be 5 stars for our family. Thanks for sharing the recipe. (Buddha says "I will" be making this again, lol. :)
For coconut milk:.
Combine dried coconut and boiling water; let steep 5 minutes.
Puree in a blender or food processor.
Drain into a bowl with a fine colander or cheesecloth, squeezing coconut to get as much milk as possible. Discard coconut and voila! Coconut milk!
Combine coconut milk, soy sauce, fresh lime juice, fresh ginger, Thai chile paste, sugar, and shallots. Reserve 1/2 cup coconut mixture; pour remaining coconut mixture in a zip-top plastic bag. Add chicken breast halves; seal. Marinate in refrigerator 2 hours.
Heat a grill pan over medium-high heat. Coat pan with cooking spray. Remove chicken from bag; discard marinade in bag. Sprinkle chicken with salt. Add chicken to pan; cook 7 minutes on each side or until done. Serve with reserved coconut sauce. (Note: I actually used the extra sauce to deglaze my pan a few times as my chicken took longer to cook than this.).