I just love this soup. The broth has such good flavor. Sometimes when I make this I leave out the chicken entirely, or substitute a little bit of fish or shrimp, for the chicken.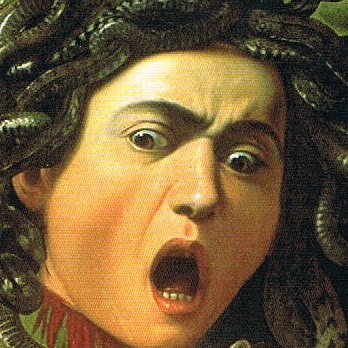 Delicious!! I left out the chicken because I was serving with Recipe #390297 (kind of a Thai Soup n Sandwich thing) Instead of using garlic and red chili paste (my usual store doesn't carry it) i used a clove of garlic and that chili sauce you use for Mexican food. Next time I see the garlic chili paste, I'll pick some up. This was very easy to put together and tasted great. Thanks for posting!
In a soup pot, bring stock and ginger slices to a boil, for one minute.
Reduce heat to low and add coconut milk, lemon or lime juice, fish sauce, rice vinegar, green onions, and garlic chile paste; simmer for about 5 minutes.
Add the chicken and simmer for 5 minutes more, or until chicken is cooked.
Turn off the heat, and add sliced chiles and cilantro.