Nice and sophisticated salad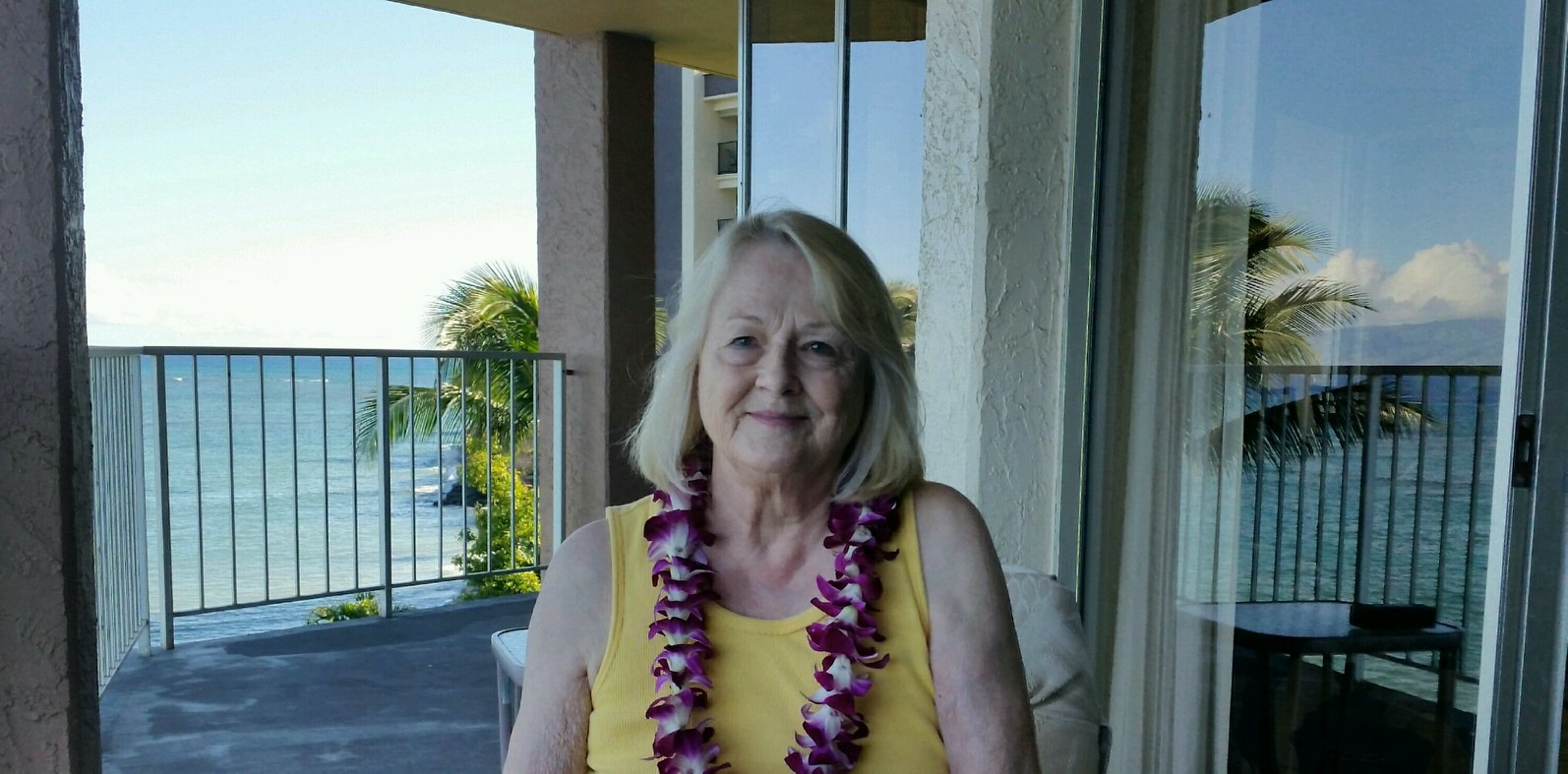 Thank you for a lovely salad recipe. This is one of the recipes I printed and took to Hawaii this summer. We loved all of the flavors, and they all complimented each other. I did use 1/2 tsp. Splenda in place of the sugar, and I used red pepper flakes in place of the cayenne (it's all I had). I let the dressing sit for about 30 minutes at room temp. to let the flavors meld. Served with some lovely white wine and crusty bread, this makes an excellent meal. Thanks for sharing this wonderful recipe. It definately goes into my tried and true cookbook.
Whisk together lime zest, lime juice, fish sauce, oil, sugar, and ground red pepper in a large bowl; stir in chicken scallions, cucumber, cilantro, and mint.
Divide lettuce among four serving plates; top evenly with chicken mixture and sprinkle with peanuts.