Simple version of Thai chicken. Chicken and vegetables can be pepared early in day.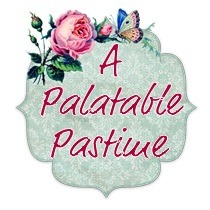 This was a pleasant pad dish with a slightly sweet taste that went well with the peppers. Mild enough for the whole family, it was enjoyed by all. Thanks!
Heat a wok and spray with olive oil spray, add sweet chilli sauce.
Add chicken and cook 3- 4 minutes until cooked.
Add chicken stock, capsicum and noodles.
Toss over low heat for 8- 10 minutes, then add sugar,fish sauce and coriander.
Heat through.