Pixie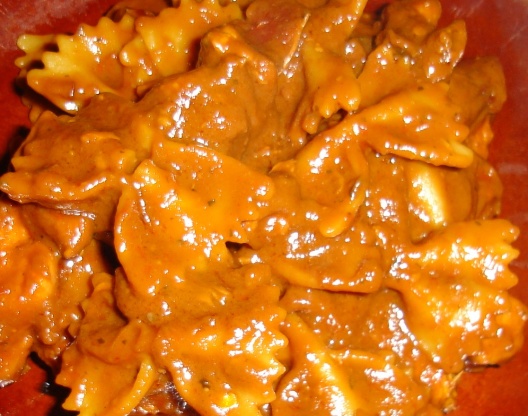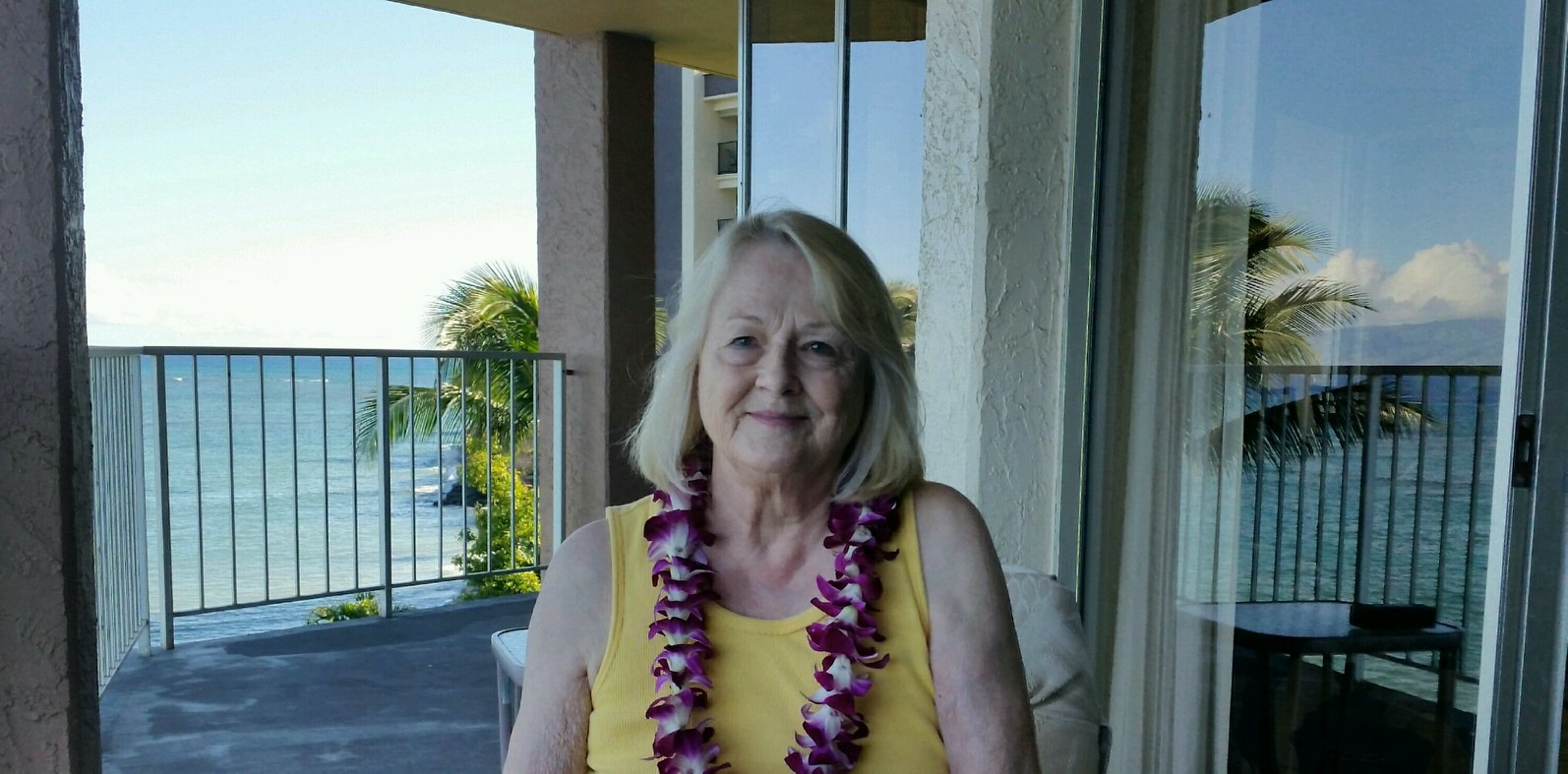 This recipe made an excellent entrée. The salsa and peanut butter add a spicy, but pleasing, flavor. I made the dish as directed with one exception. I used hot spiced peanuts (all I had), but it turned out so well that I may always use them. They gave just an extra kick to the dish that we found delightful. We truly enjoyed this meal, and I will definately be making it again. Thanks for sharing your recipe.
Place chicken in 3 1/2- to 6-quart crockpot.
Mix remaining ingredients except peanuts and cilantro; pour over chicken.
Cover and cook on LOW for 8 to 9 hours or until juice of chicken is no longer pink when centers of thickest pieces are cut.
Remove chicken from crockpot, using slotted spoon; place on serving platter.
Remove sauce from crockpot; skim fat from sauce.
Pour over chicken.
Sprinkle with peanuts and cilantro.