A quick and easy use of leftovers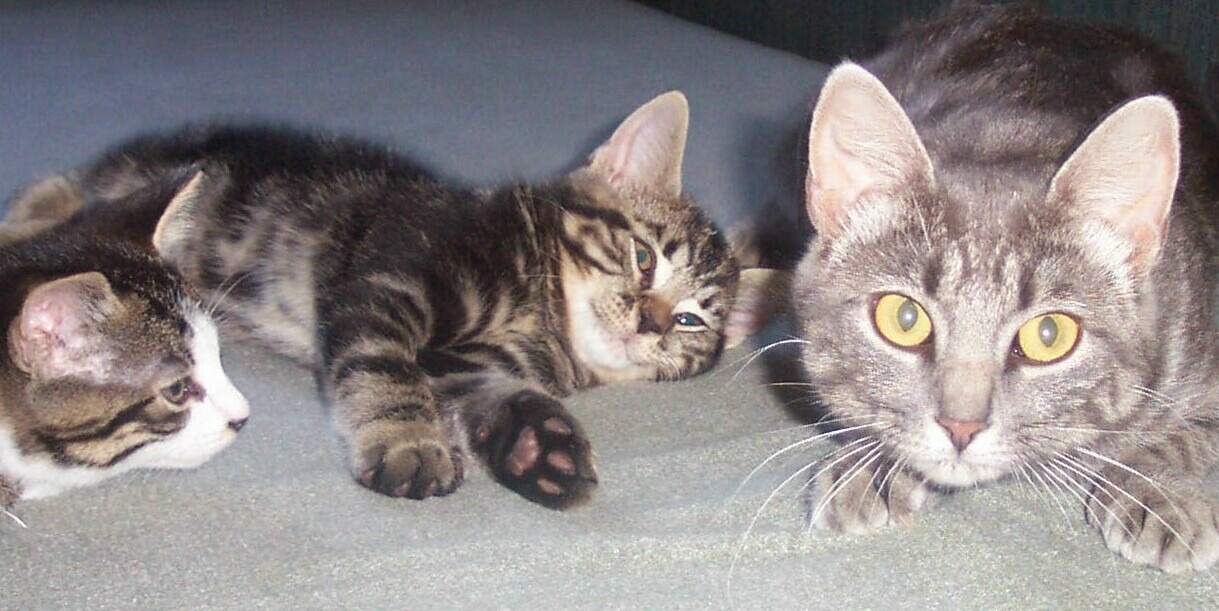 What a tasty meal lamarb. My dh & I enjoyed this spicy dish very much. It was quick and easy to make and it certainly satisfied my craving. I added 1 1/2 hot thai peppers and 3 tbsps fish sauce to the dish. The flavors blended well together, creating a taste sensation that was hot and citrusy with an underlying taste of coconut. Thank you so much for sharing.
Combine all ingredients, including the lime peel, in a sauce pot and bring to a boil, then reduce the heat and simmer for 10 minutes.
Remove the lime peel and serve in a bowl over the rice.