twissis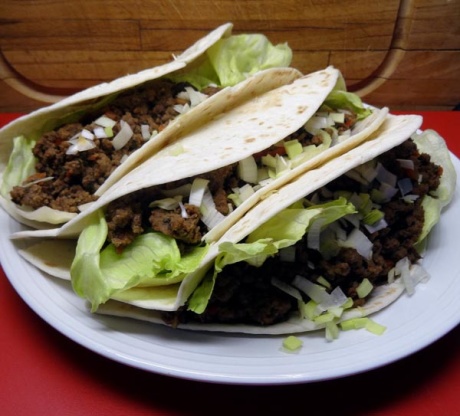 This is a tasty under 30 minute meal perfect for a busy day and made with ingredients usually on hand. The recipe serves the meat mixture in pitas, but flour tortillas or lettuce wraps would be a good choice too. The recipe is from Family Circle magazine.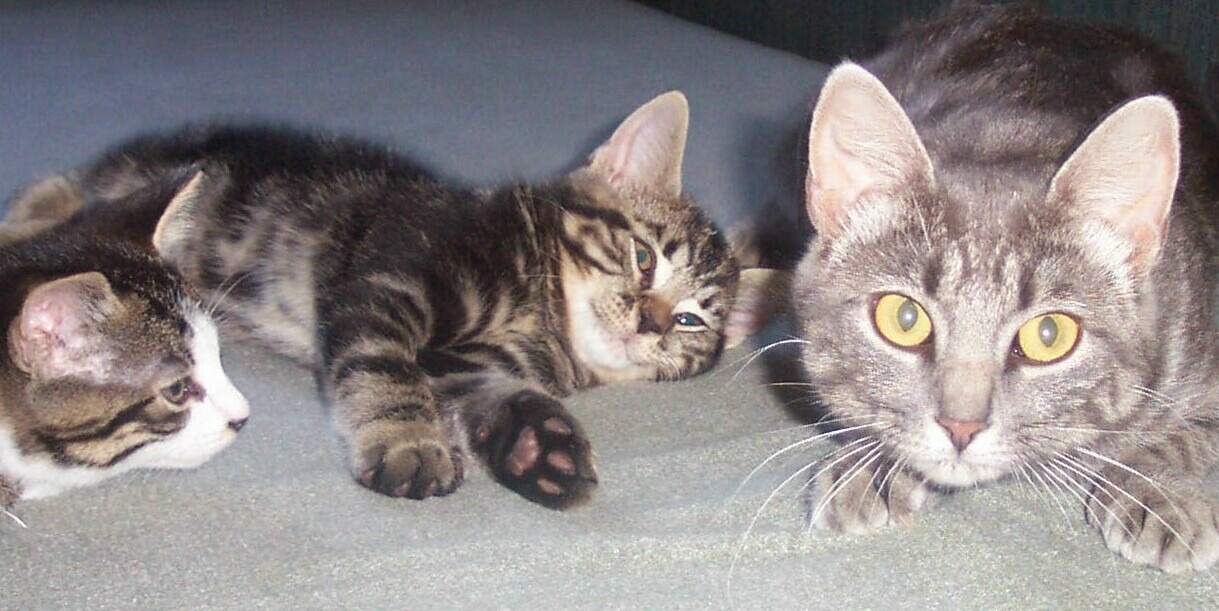 We enjoyed this lovely recipe for dinner tonight, along with noodles and soup. It was very very tasty and best of all it was quick and easy to make. Loved all the flavors and textures in this wonderful treat, they blended together perfectly. I made this recipe exactly as written and I would not change a thing. Thank you for sharing Susie. For CQ3 - Thailand and Indonesia.
Crumble beef into large nonstick skillet and cook over medium heat. Stir occasionally until browned, about 5-6 minutes. Drain well.
Add peppers, ginger, garlic, and red pepper flakes to skillet. Cook until peppers are crisp tender.
Whisk together in a small bowl peanut butter, cilantro, soy sauce, lime juice, and sesame oil. Stir into beef and pepper mixture.
Cut pitas in half and line with lettuce leave. Fill each with about 1/2 cup of the meat mixture. Sprinkle with green onions and serve.