Boomette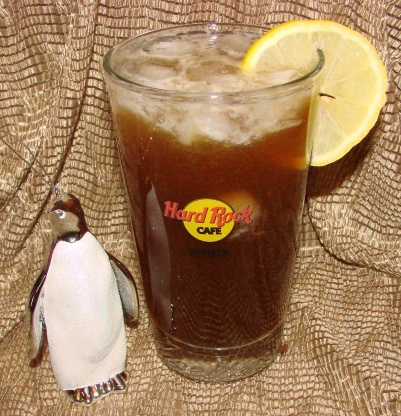 Been a really long time since I have had one of these. A distant cousin to long island iced tea.
It's really potent but with a great taste. The tequila is overpowering a little bit. If you don't like tequila, just reduce it and add more vodka or rum. I used only lime juice (no sour mix). I really appreciate this drink. I wanted it all for myself. Thanks Barefootmomma. Made for 123 hit wonders
Fill mixing glass with ice.
Add tequila, vodka, rum triple sec and sour mix.
Shake.
Pour into a Collins glass.
Add more ice, if necessary.
Top with cola.
Garnish with a lemon slice.