Deviled Eggs....Texas style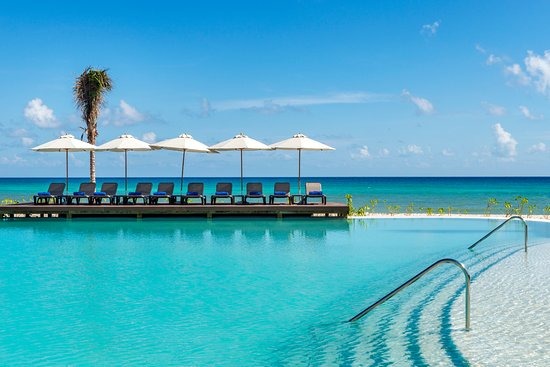 I made a 1/3 of a recipe to have when my DS was home from college. He LOVES deviled eggs! And we loved these. I really wasn't sure about what to use for sweet pickle juice, so I ended up using juice from sweet relish. It seemed to work fine. Thanks for posting! Made for Fall PAC 2011.
Cook eggs in simmering water for 20 minutes, cool under running water.
Peel and cut eggs in half lenghtwise, remove yolks and set whites aside.
put still warm yolks into a plastic food storage bag with mayonnaise, mustard, pickle juice, worcestershire sauce and seasonings; squeeze bag to mash yolks and mix ingredients.
refrigerate filling and eggs whites seperately. Fill egg whites just before service.
sprinkle eggs with paprika before service.