Re-arrange the sequence of the process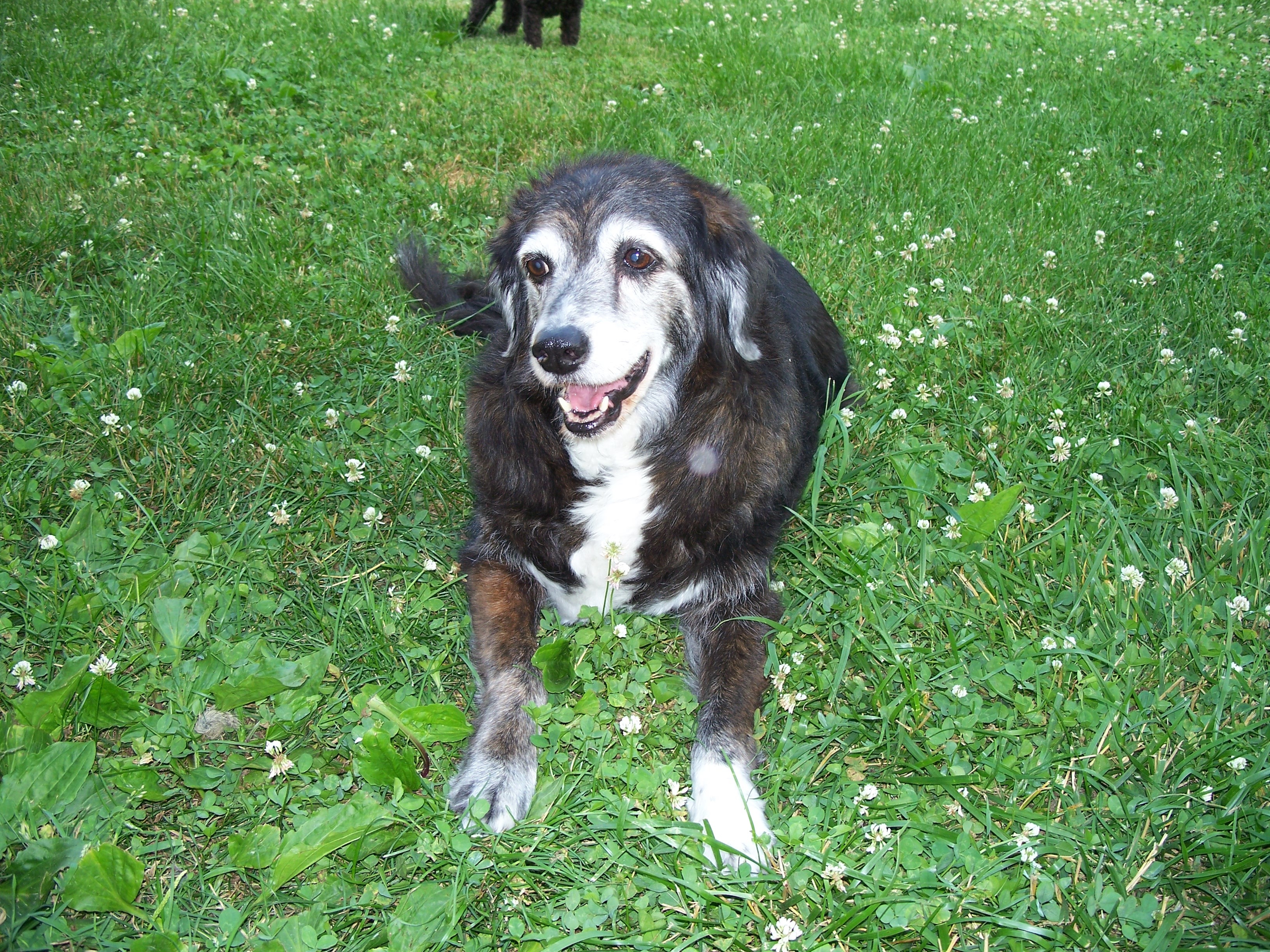 We did not enjoy this brisket at all. It was way too spicy and way too sweet at the same time. The outside of the brisket was so charred it was inedible. I kept my grill at 350 degrees. Perhaps that was the problem regarding the charring. If anyone else wishes to try this recipe, I would recommend the grill stay at 300 degrees for sure. Sorry for the negative review but, our family did not enjoy the taste of this at all.
Combine dry ingredients for the rub,except the vinegar.
Brush the brisket with the vinegar and apply the rub on sauce.
Let the meat marinate overnight.
Soak the wood chips for 2 hours.
Prepare a slow fire in a covered grill.
Arrange 1/2 of wood chips on the coals.
Place the brisket on the grill, fat side up, over a drip pan.
Close the lid and smoke for 1 to 1 1/2 hours per pound, adding more soaked wood chips as needed.
To make the sauce, saute the onion and garlic in a little of the oil until soft.
Add the remaining ingredients and simmer for 30 minutes.
Generously brush the brisket with the sauce a couple of times during the last 1 to 1/2 hours of cooking.
Keep the sauce warm and add additional catsup to achieve the desired consistency.
To serve, cut the brisket across the grain and serve with the sauce on the side.