Jazz up the ordinary with this little gem. Original recipe came from the cooks at *Living*...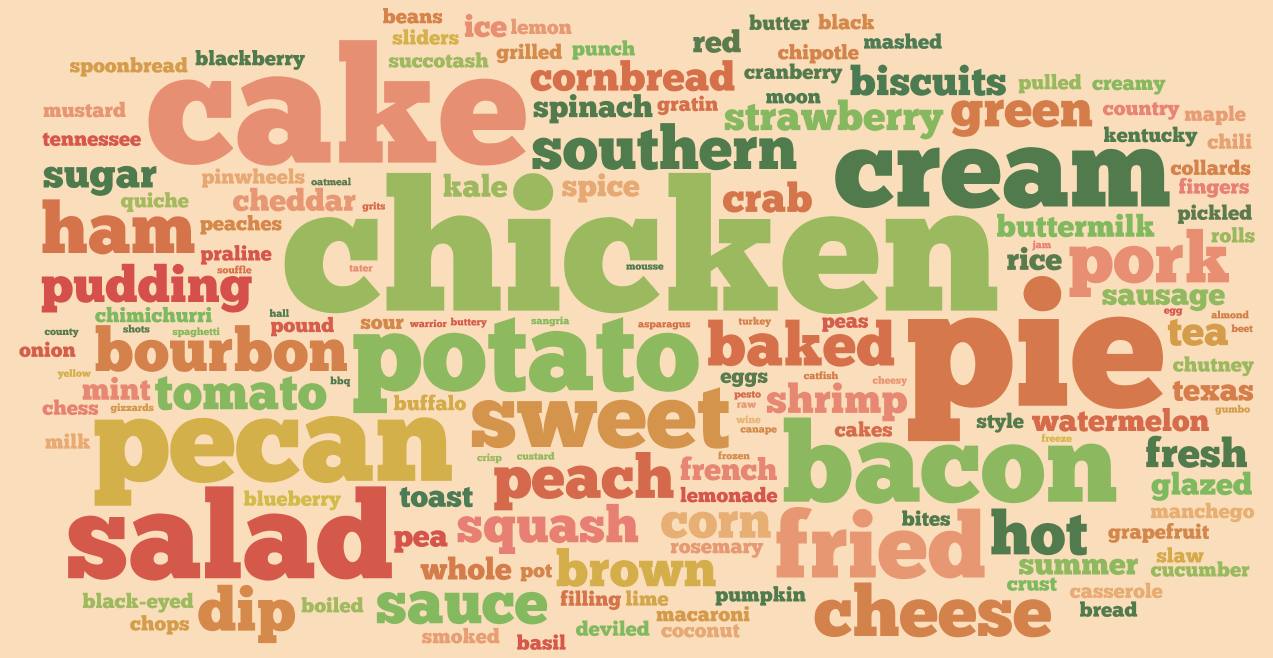 Nice and spicy! This mayo didn't "catch" when I made it, but I think it was the humidity and a low front moving in to the midstate. Still, it's thick enough to use on leftovers of " recipe#224542" and a great way to use up a leftover chipotle chile. Made for ZWT III Zingo . Thanks for posting.
Beat egg yolks on medium speed until slightly thickened.
Add lemon juice, mustard, salt; beat one minute.
Increase speed to medium-high, add 1/2 cup oil ONE TEASPOON AT A TIME (this is very important--or the mayonnaise will "break" ie., separate).
SLOWLY pour in remaining oils in a steady stream, beating until incorporated (about 10 minutes).
Fold in water, lemon juice, salt & chopped chile.
Serve at room temp; refrigerate leftovers for up to a week.
REPAIR TRICK: If the mayo does "break" salvage the mixture by whisking a single (not married!) egg yolk in another bowl, then beat mayo into it a little at a time.