Deantini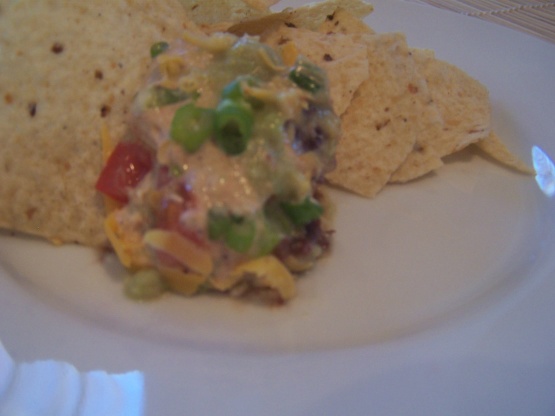 Great appetizer to serve at gatherings. A real crowd pleaser. Very easy to make and loaded with lots of flavor.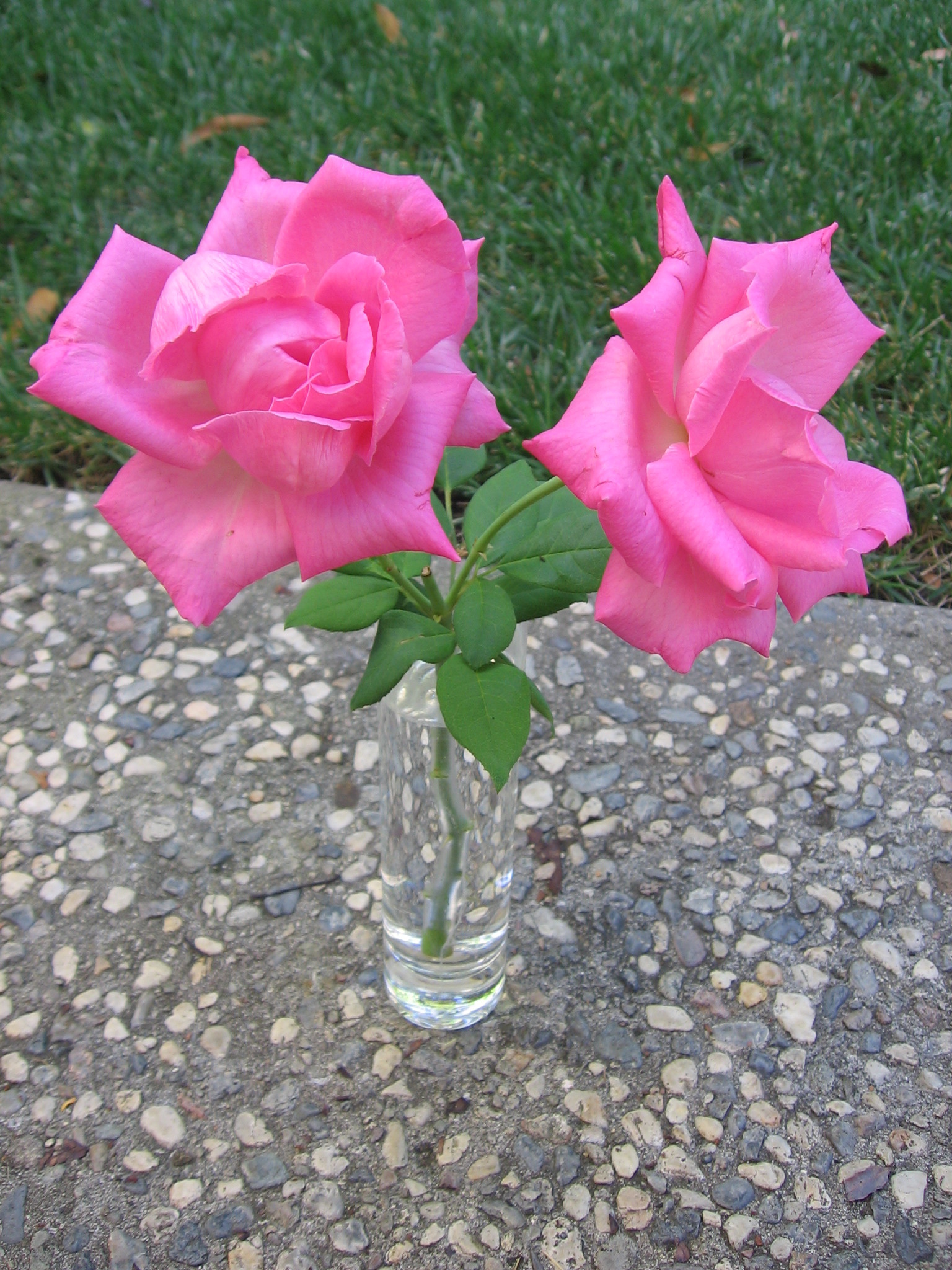 Top Review by Maito
This was really good. The surprise flavor is the taco seasoning (though I did use less). I used half of the cream cheese and sour cream with it (and used non fat products) in a 8x11 size dish, with baked tortilla chips. Serves 2-4, if you are eating this as a meal.
Spread refried beans in the bottom of a 9 x 13 pan. Spread guacamole over the refried beans. Mix together the cream cheese, sour cream and taco seasoning. Spread over the guacamole. Sprinkle on top in the following order:.
• Lettuce.
• Green onions.
• Tomatoes.
• Black olives.
• Shredded cheddar cheese.
Chill and serve with Doritos or tortilla chips.