This sounds and looks so yummy, I haven't made it yet. the Recipe comes from a weight-watchers 6 o'clock solutions magazine. Cook time does not include cooking time for rice.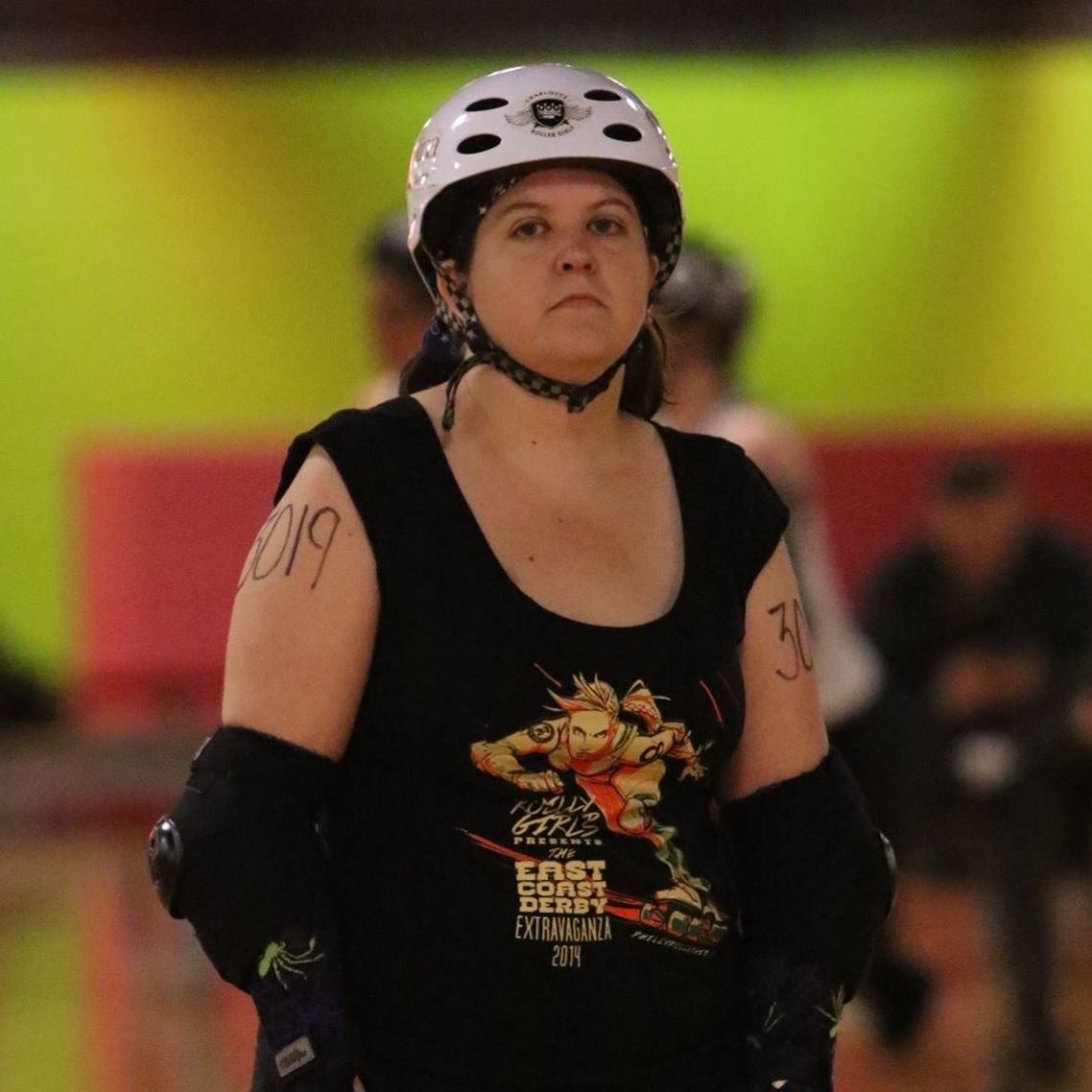 I omitted the rice, because I felt it would be overkill with the chips. So I served it like a chili, scooped up with tortilla chips. I used white/dark chicken. (It's cheaper.) Didn't find it too bland; family devoured it. I will definitely make this again.
Combine first 7 ingredients in a large saucepan.
Bring to a boil, reduce heat and simmer 10 minutes or until thick, stirring occasionally.
Spoon rice onto a serving platter.
Top with chicken mixture, shedded cheese and sliced green onions.
Arrange tortilla chips around outside of platter.
Serve.