Chicken and rice in a zippy sauce. A complete meal ready in no time. We love this with guacamole, sour cream and fresh tortillas! A bed of shredded lettuce adds to the complete meal.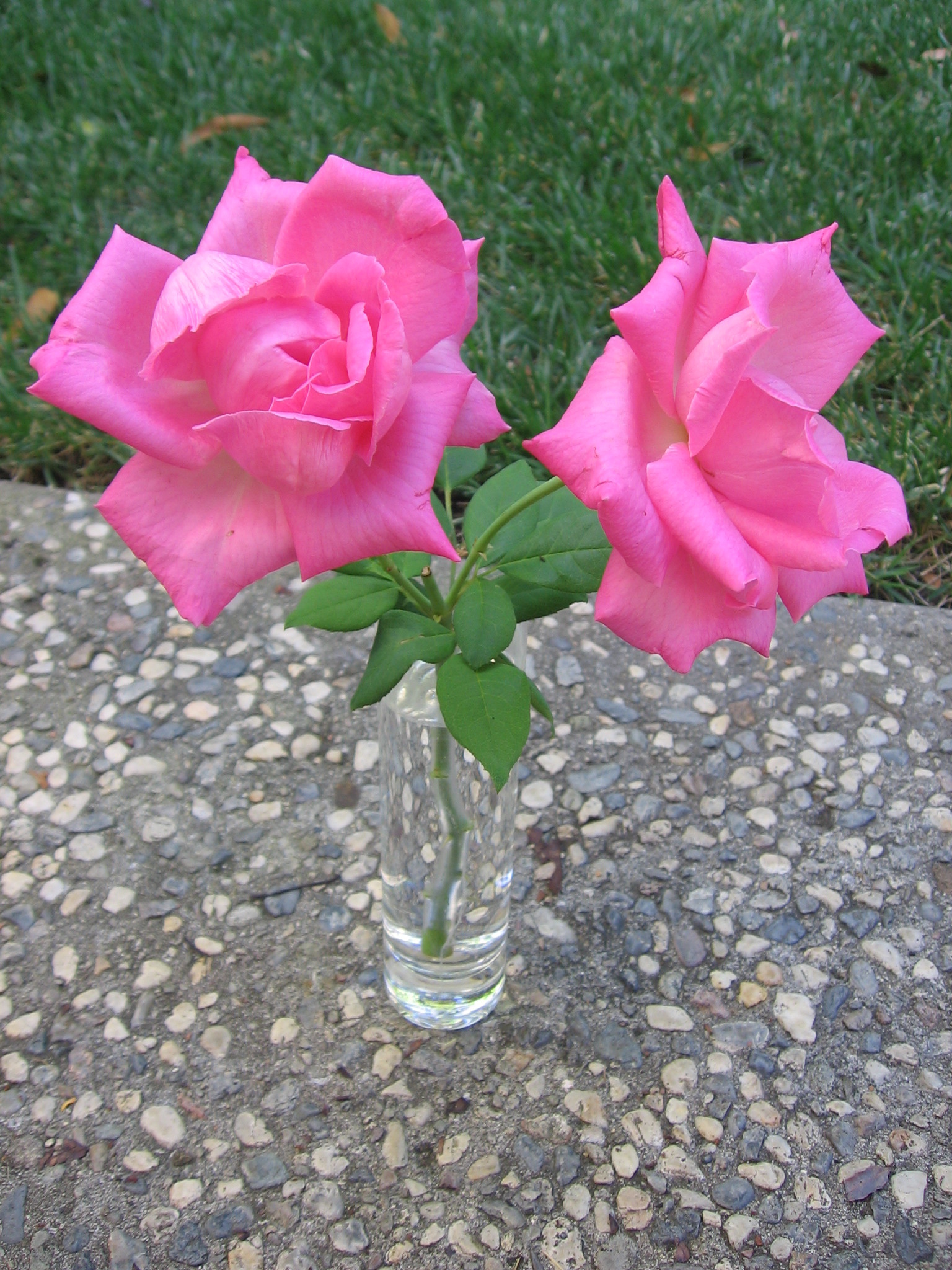 Top Review by Maito
I prepared a full recipe but with half the chicken for the two of us. The chicken breasts were quite large, so there was still enough meat for 4 people, but enough of the rice part for more like three. It was a good dish. I added extra garlic, but I think you could probably add some more spices and/or chiles to it as well.
Sprinkle chicken breasts with salt, pepper and cumin and set aside.
In large skillet, saute onion, garlic and jalapeno in olive until tender.
Add broth, lime juice and tomatoes and bring to a boil.
Stir in rice.
Place chicken over rice mixture.
Cover and simmer for 10 minutes. Turn chicken and cook 5-10 minutes longer until chicken juices run clear.
Remove from heat and sprinkle with cheese.
Cover and let stand until cheese melts (approx. 5 minutes).
Garnish with chopped cilantro and lime wedges.