Annacia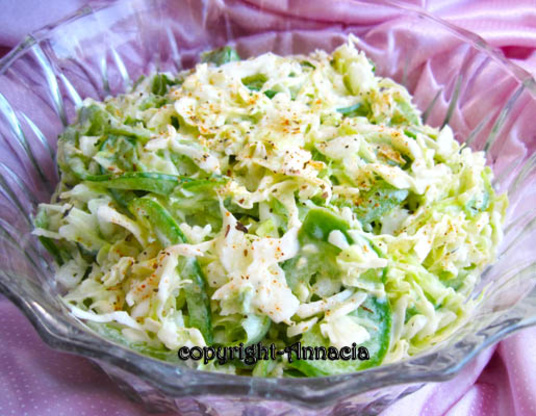 This coleslaw recipe has been made by my family for at least 54 years, maybe more. I personally have never made it although I plan to. "Cooking time" is chilling time.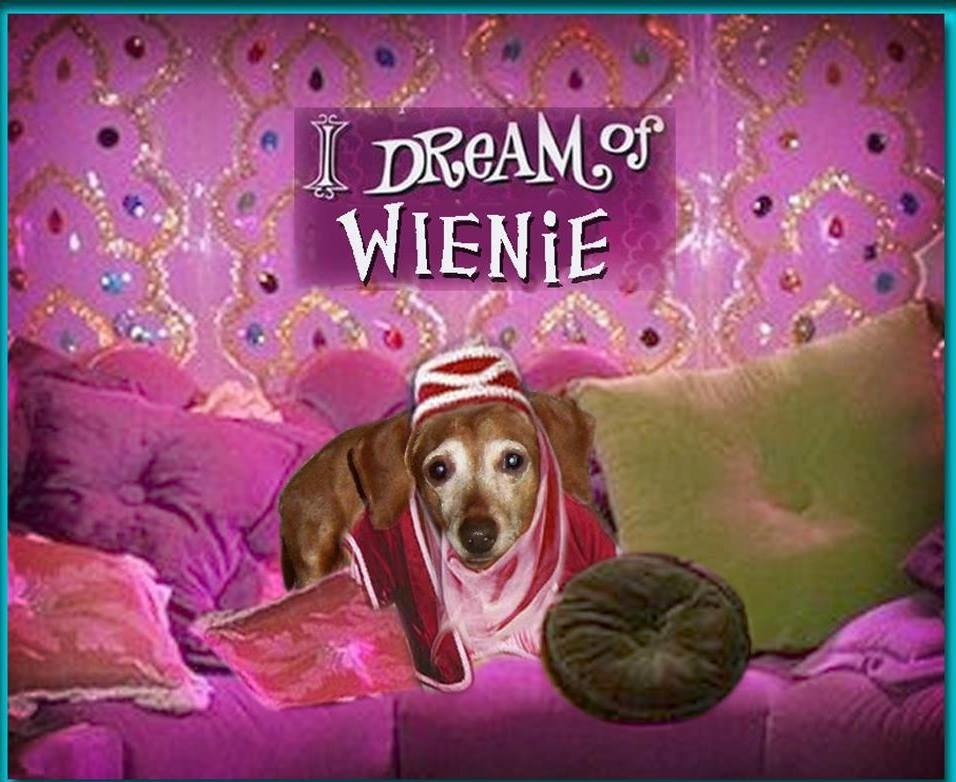 Very good slaw! I'm glad to see that others like onions in their cole slaw. I used a red bell pepper instead of green, just for more color. I don't usually have Miracle Whip, so I used mayo and added a little more sugar to mimic the sweet tanginess. This is delicious. Even better the next day. Thanx!
Remove core of cabbage and outer leaves.
Remove seeds, core of bell pepper.
In a food processor shred cabbage, bell pepper, onion to desired size. (I like it minced whereas my DH likes it coarsely chopped).
In large bowl mix vinegar, sugar, Miracle Whip and mustard together until well blended.
Pour that mixture over the cabbage, bell pepper and onion and mix well so everything is coated.
Cover with plastic wrap and chill in the refrigerator for at least 12 hours.
Mix it again and enjoy!