Teriyaki Vinaigrette or Marinade
Boomette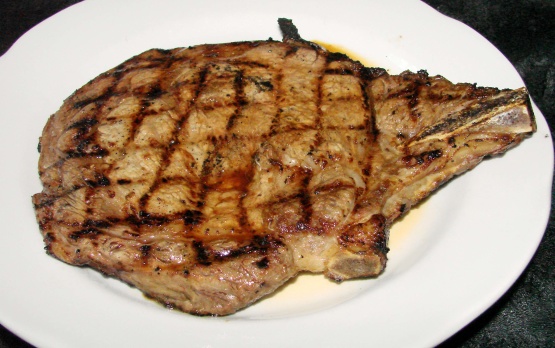 Recipe using Good Seasons Italian Seasoning Mix from the side of the box! Placed here for safe keeping. States that you can use this as a salad dressing, marinade for chicken, beef, or fish or as a stir fry sauce .

THANK YOU!!! My husband made this off the box one night I was a little bit apprehensive of trying it but I loved it! he didnt save the recipe and I havent been able tp find it on any boxes ever since Thank you for posting it!
Whisk together all ingredients.
Serve over salad or use as a marinade or stir fry sauce.