Teriyaki Steak Sandwich With a Twist
We really enjoyed this steak sandwich, it takes teriyaki to a new level. The longer it marinates the better it tastes. Tastes great at 8 hours but is even better after 24 hours. Please note that preparation time does not include the marinating time.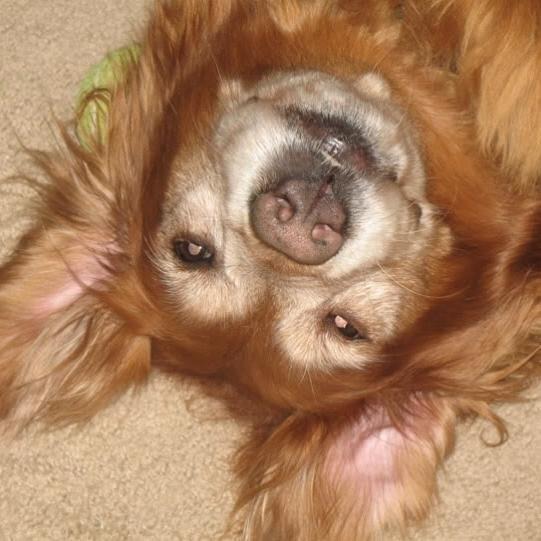 Delicious yummy sandwich. I omitted the cabbage only because I didn't realize it was supposed to top the sandwich. So with that said, I made the sauce that was supposed to be with the cabbage and drizzled it over the steak in the sandwich. I also used a torpedo roll. All in all it was a wonderful tasty dinner. I served it with potato chips. Made for Summer Photo tag.
Marinade.
Place all the marinating ingredients in a large shallow bowl and stir well.
Next add the sirloin steak slices to the marinade, cover the bowl and place in the fridge to marinate 8 to 24 hours.
When ready to assemble your sandwich take the marinated meat out of the fridge and set on counter until needed. The meat should be at room temperature before frying it.
Vegetable Topping.
In a large pot sauté the cabbage, garlic, salt and pepper in the sesame oil for 3 to 5 minutes.
Next add the vegetable broth, vinegar and miring and braise on medium low heat for 10 to 15 minutes, until tender. Taste and season with additional salt and pepper if desired. Keep warm till needed.
Assembling Sandwich.
Remove the steak from the marinade, reserving marinade in a small covered pot. Place the pot on medium high heat and boil for 10 minutes, watching that it doesn't boil dry. Simmer on lowest heat until needed.
Panfry the steak slices on high heat in vegetable oil until lightly browned, remove from pan and put back in boiled marinade and simmer on lowest heat.
Lightly toast and butter the Kaiser rolls; add the sliced steak and top with cabbage.
Best when served warm.