lazyme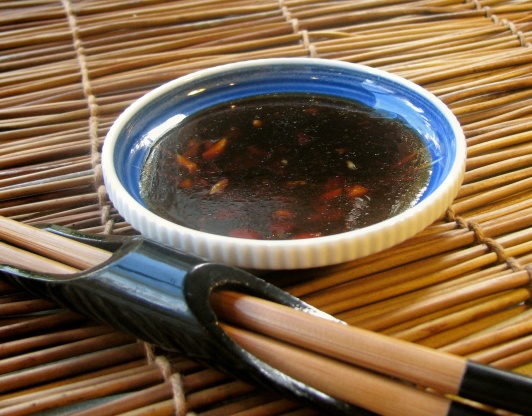 Really fast, easy and very versatile. It's delicious too!
Combine ingredients in a saucepan on medium heat until the sugar is dissolved.
To make glaze: Mix 1/2 tablespoon cornstarch with 1 tablespoon water. Heat sauce on medium high heat and add cornstarch water mixture. Simmer until thickened about 1 minute.