So good--I got this recipe from a friend. I use this to marinate chicken before grilling. Last week I cooked a roast in my crock pot in this sauce with extra water. It's also very nice in a stir-fry. Try it any way you like!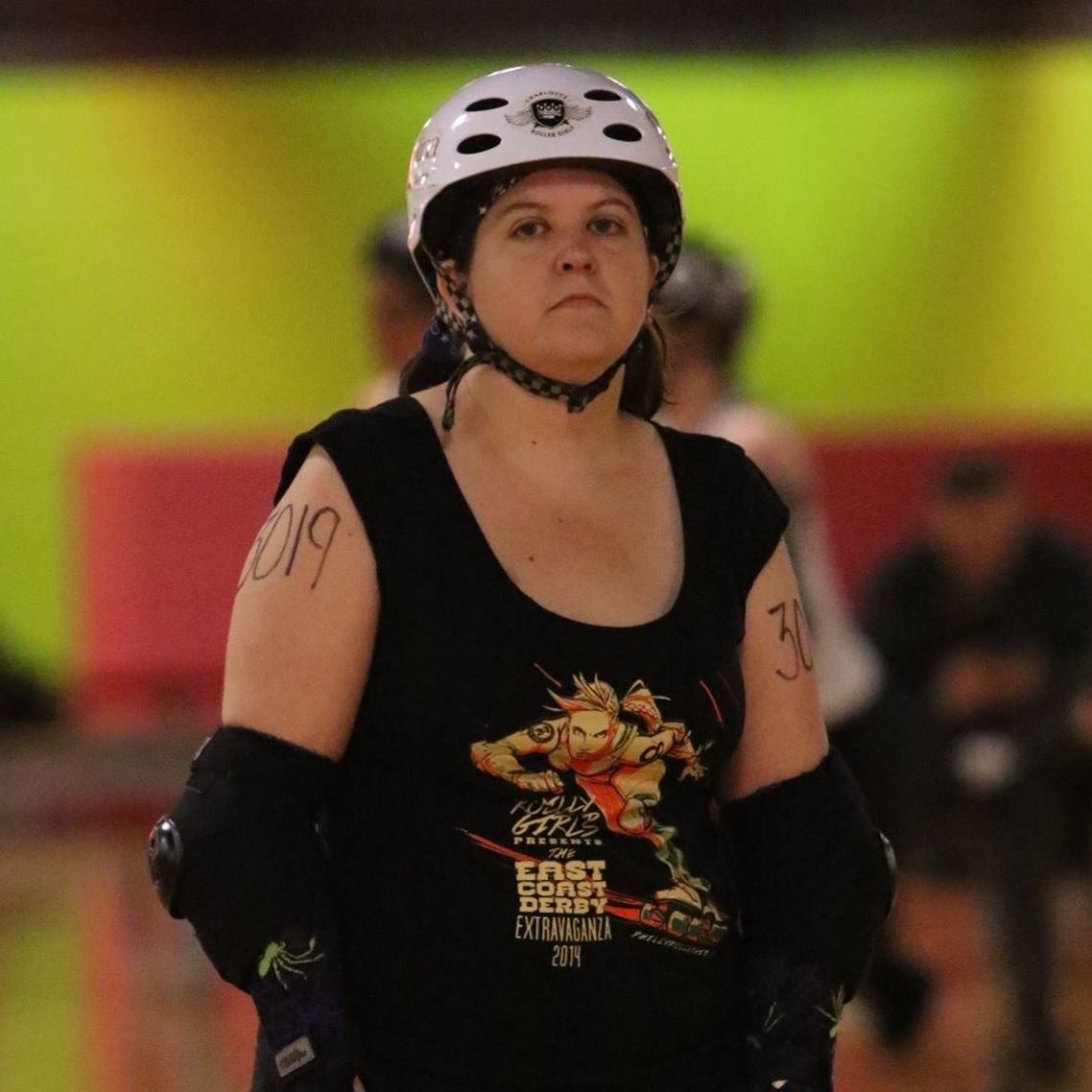 I made this to use in Recipe #17598. I picked it because it had ingredients I had in the house (I was out of fresh ginger) and used white sugar rather than brown sugar or honey, so it was easier for me to substitute granular Splenda. The sauce was ok, but I thought it needed to be sweeter, which surprised me because I usually find Splenda to be sweeter than sugar. I also found the ground ginger (and the ground mustard, I guess) to be a bit grainy. (Next time I guess I will have to go to the store.) At least it was easy to make.
Mix ingredients in a jar and shake.