Saturn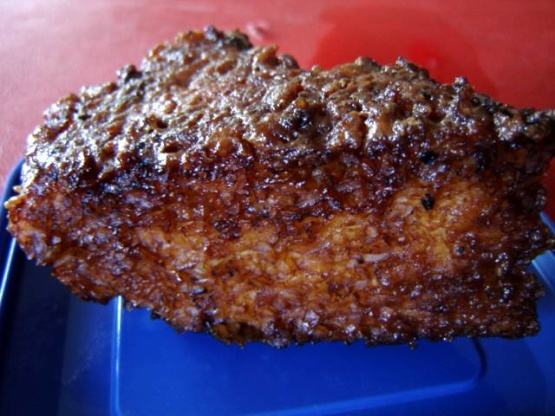 This is great on the grill! You need to chill it about 2 hours, or overnight.This came from "365 Great Barbecue & Grilling Recipes by Lonnie Gandara.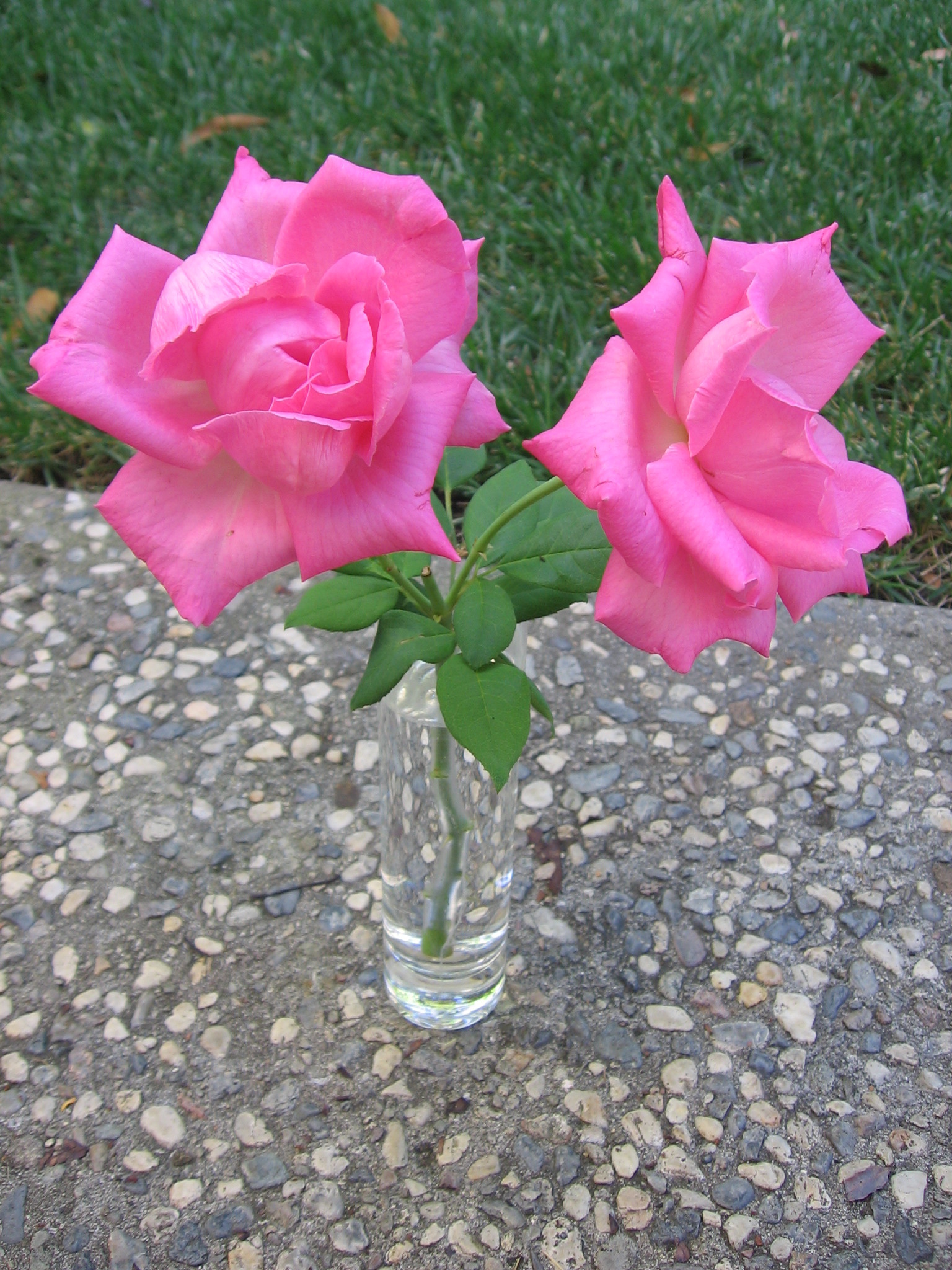 Top Review by Maito
I really liked the flavor of these. I used the muffin pan method that another reviewer mentioned (they held together fine taking them out after the frig), but I also used the oven - and that might be why they fell apart (either that or maybe because I used brown rice). I bet they wouldn't have fallen apart if I had used sushi rice.
Bring water and salt to a boil in a 2 1/2 quart saucepan.
Add rice.
When water returns to a boil, cover, reduce heat to low, and simmer until all liquid is absorbed, about 25 minutes.
Remove lid, and let cool for about 10 minutes but do not stir.
Line a 9-inch round cake pan with foil or plastic wrap so that a surplus extends well beyond the edges.
Spread warm rice evenly in pan, packing down well with back of spoon.
Cover with another large piece of plastic wrap.
Using bottom of an 8-inch cake pan (or bottom of a saucepan), press rice down firmly until a compact"cake" is formed between the 2 sheets of plastic wrap in cake pan.
Let cool to room temperature and then remove empty pan.
Refrigerate rice until firm and cold, 2 hours or overnight.
Remove and discard top layer of plastic wrap and invert rice cake onto a cutting board.
Peel off and discard foil or plastic lining.
Using a large sharp knife, cut rice cake into 8 pie shaped wedges.
In a small bowl, mix soy sauce with brown sugar until dissolved.
Stir in sesame oil and peanut oil.
Prepare a medium-hot fire.
Brush rice wedges with soy mixture.
Place on an oiled grill and cook, turning once and brushing with marinade every 2 to 3 minutes, until edges are brown and crisp, about 5 minutes per side.