Nif_H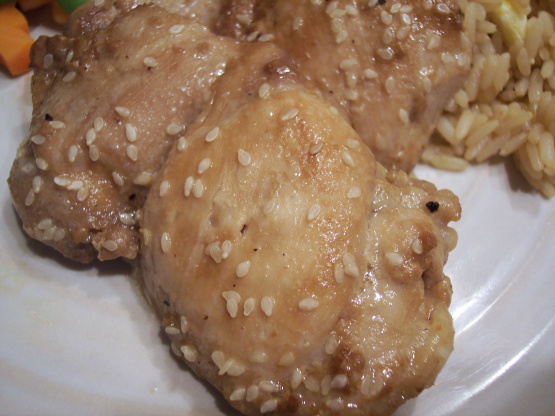 This is a quick and easy little marinade that I've used for years. I tend to forget about the little recipes that I use in my kitchen that just stay in my brain! We all take for granted our little ways and tips and helpful things. I love chicken wings that have been marinating in this, unbelievable! Note** If you baste uncooked meats with this, and any, marinade, be sure to bring it up to a boil before you eat it, or serve it at the table.
Mix all ingredients together in a small bowl.
Store in refrigerator.