Based on a recipe from Cuisine at Home: http://www.cuisinerecipes.com/2010/04/08/teriyaki-chicken/ I double the recipe.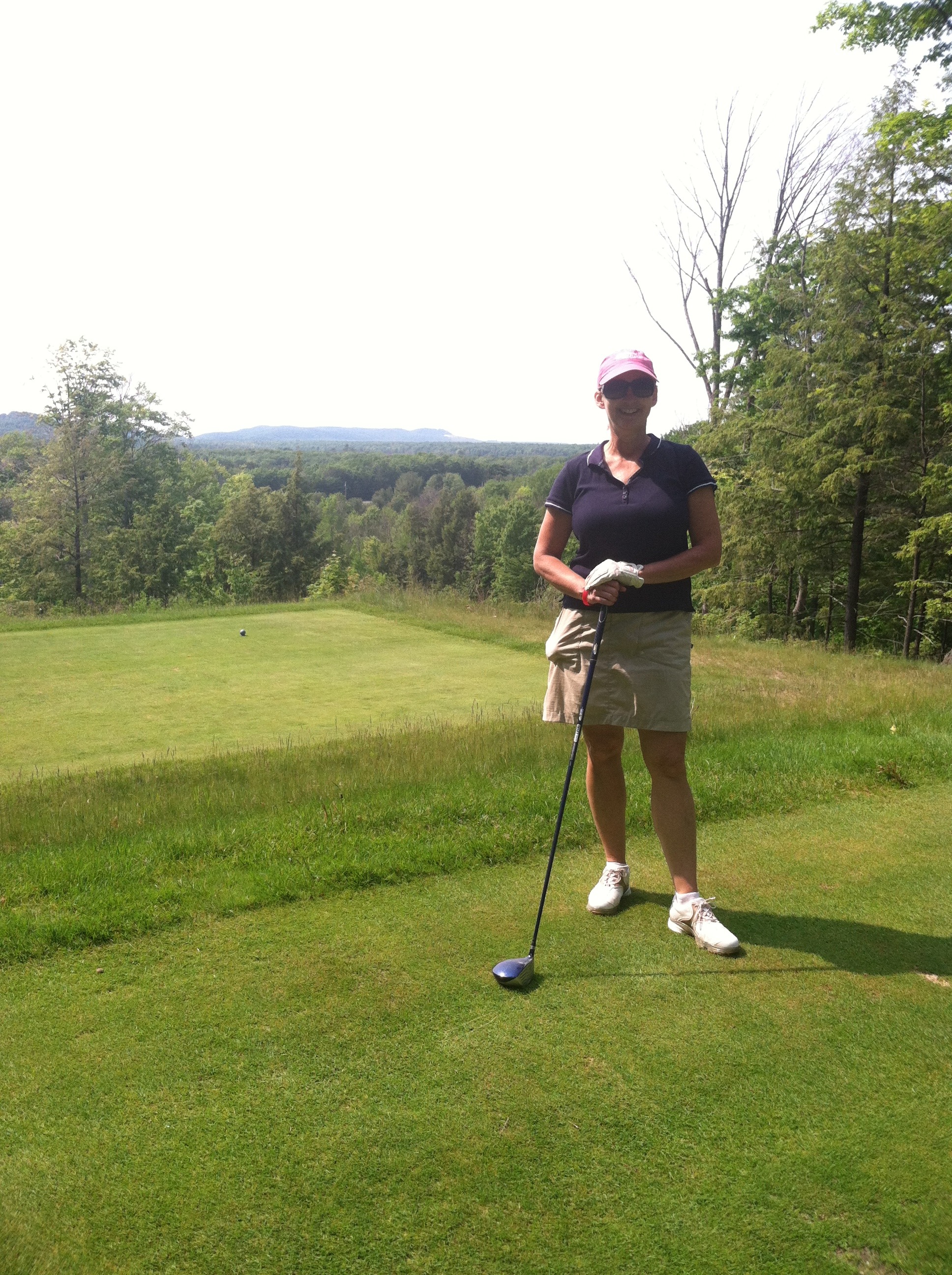 This made for a wonderful and tasty stir-fry. I loved the blend of ingredients and the flavor was wonderful. I served this over some brown rice. Thank you!
3

tablespoons low sodium chicken broth

2

tablespoons sherry wine or 2 tablespoons dry white wine

1

tablespoon brown sugar

2

teaspoons garlic, minced

2

teaspoons fresh ginger, minced

4

teaspoons low sodium soy sauce

1

teaspoon balsamic vinegar
1⁄2 lemon, Juice of

1

pinch red pepper flakes

10 -12

ounces chicken breast halves, boneless, skinless (2)

2

teaspoons olive oil, divided

1

cup broccoli floret (fresh or frozen, thawed if frozen)
1⁄2 cup red bell pepper, diced
1⁄2 cup shiitake mushroom, sliced
1⁄2 cup red onion, diced
1⁄2 cup fresh bean sprout, rinsed

1

teaspoon garlic, minced

1

teaspoon fresh ginger, minced
Combine broth, sherry, brown sugar, 2 teaspoons each of garlic and ginger, soy sauce, vinegar, lemon juice, and pepper flakes in a bowl.
Sear chicken breasts in 1 teaspoons oil in a nonstick skillet over medium-high heat. Cook until deeply brown on both sides, about 4 minutes per side. Remove chicken from pan.
Deglaze pan with broth mixture and simmer until sauce is reduced to a syrup, about 5 minutes more. Return chicken to pan to coat with sauce. Transfer chicken and sauce (there will only be a little sauce) to dinner plates; tent to keep warm.
Wipe skillet with a paper towel.
Stir-fry broccoli, bell pepper, mushrooms, and onion with remaining garlic and ginger in remaining 1 teaspoons oil in the skillet over medium-high heat. Cook until vegetables are barely tender, 4-5 minutes. Turn off heat and stir in sprouts.
Serve with chicken breasts and rice.