loof751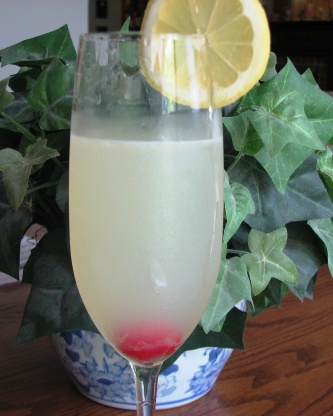 Distant relative to the whiskey sour.
1 1⁄2 ounces tequila
3⁄4 ounce fresh lemon juice
1⁄2 ounce simple syrup (made with 2 parts sugar, 1 part water)
Add tequila, lemon juice, and simple syrup to a cocktail shaker filled with ice; shake vigorously.
Strain into a chilled sour glass or large wineglass.
Garnish with the cherry.