loof751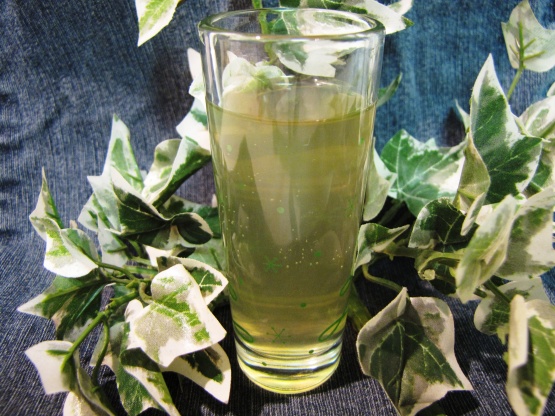 In Mexico City, this drink (shot) is simply known as "muppet", I have no idea why but it's served in bars and clubs all over the city. The amount of tequila will depend in the size of your shot glass, the shot has to be half tequila, half 7 up.
1 -2

ounce white tequila
carbonated lemon-lime beverage (7 up)
Place the tequila in a shot glass. Top with the soda.
To drink: Hold glass with one hand. Cover with a napkin and your other hand. Tap glass on the table and drink up!