dicentra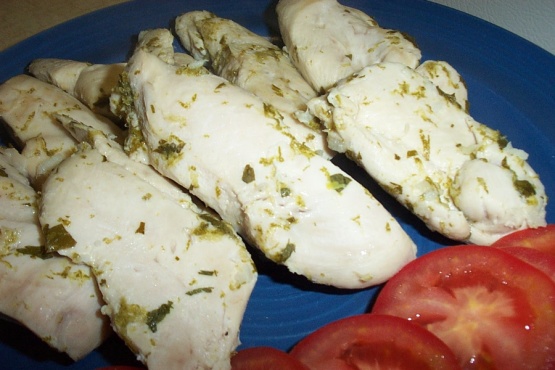 We had a Mexican themed party at work and they gave us mini bottles of tequila and limes. So I came up with this! You could easily make double or triple this recipe. Serve with Spanish/Mexican rice and a black bean salad.
Preheat oven to 350.
Combine first 4 ingredients in a small glass baking dish.
Add chicken and toss to coat. Arrange in a single layer in the dish.
Bake for 20-30 minutes or until chicken is done.