loof751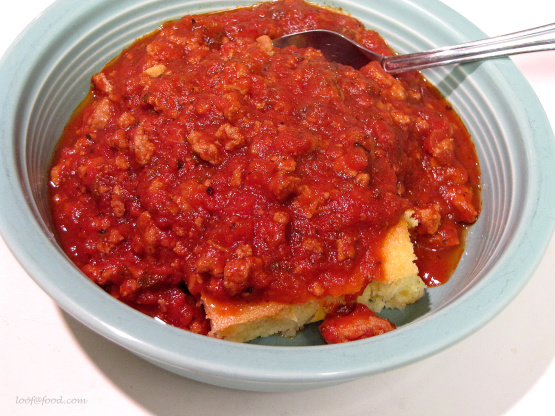 DH and I made this chili from Normal Kolpas' "The Chili Cookbook" and really enjoyed it. We served it over basmati rice. While the recipe calls for masa harina, I really didnt think the chili needed thickening (it was plenty thick) and in the last chili recipe I included it in, I thought it detracted from the flavor a little bit. Therefore, I omitted it in this one.

This is a great chili! Loved the addition of the lime and tequila. The list of ingredients seemed long but it was mostly herbs and spices that I always have on hand, so no problem. Mine was quite thick and since I was serving over cornbread, like you I did not add the masa. Thanks for sharing your recipe! Made for Fall PAC 2012
In a large saucepan, heat oil over medium heat. Add garlic, onions, chile powder, cumin seeds, chile flakes, and coriander and saute 2 to 3 minutes.
Add chicken, increase heat to high, and saute until no longer pink, 7 to 10 minutes, stirring to break meat into rough chunks.
Stir in remaining ingredients except masa, rice, and garnishes.
Bring to a boil, reduce heat slightly and simmer, stirring occasionally, until mixture is fairly thick, but still slightly liquid, about 1 1/4 hours.
Sprinkle in masa, stir and simmer until thick, about 15 minutes more.
Serve over steamed rice and garnish with cilantro sprigs and lime wedges.