Tennessee-Killed Lettuce Salad
Parsley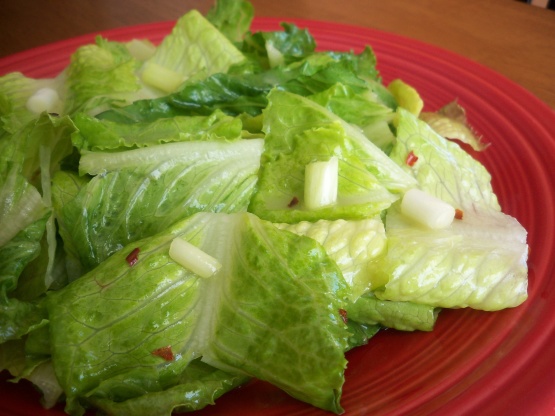 This is the way we southerners like our lettuce!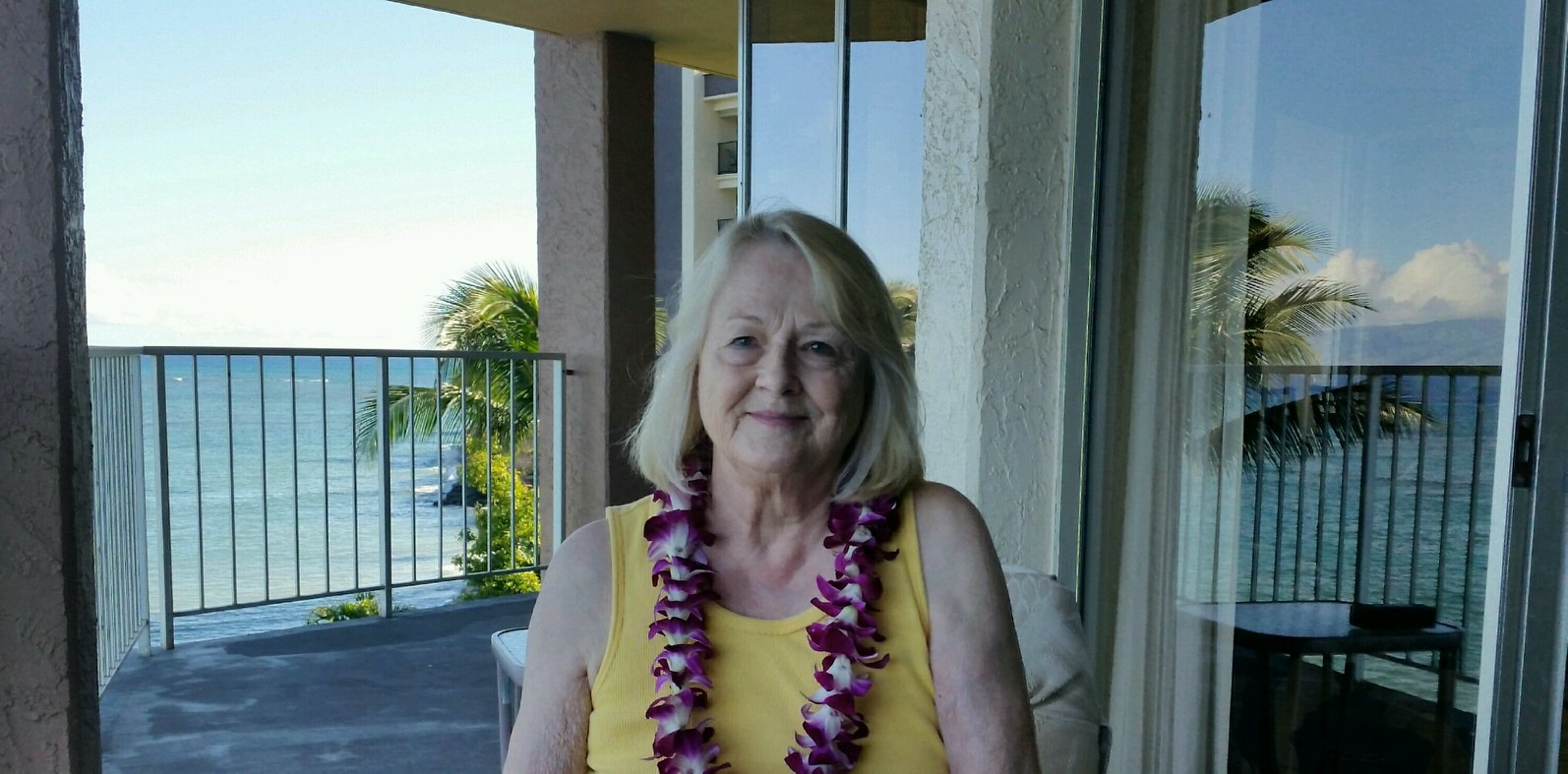 Yes, we Southerners do like wilted lettuce. This is a great salad to serve. I used red leaf and green leaf lettuce. The red leaf added a pretty color. Be sure and serve this dish immediately. Thanks for sharing, Sharon!
Combine letttuce and green onions in a large bowl; set aside.
Combine remaining ingredients in a small saucepan; bring to a boil.
Pour over lettuce; toss gently. If you like for a variation, add a little sugar to the dressing for a sweet/sour taste!
Serve immediately.
Yield: 6 to 8 servings.