This is a sure fire method of making a tender pot roast every time.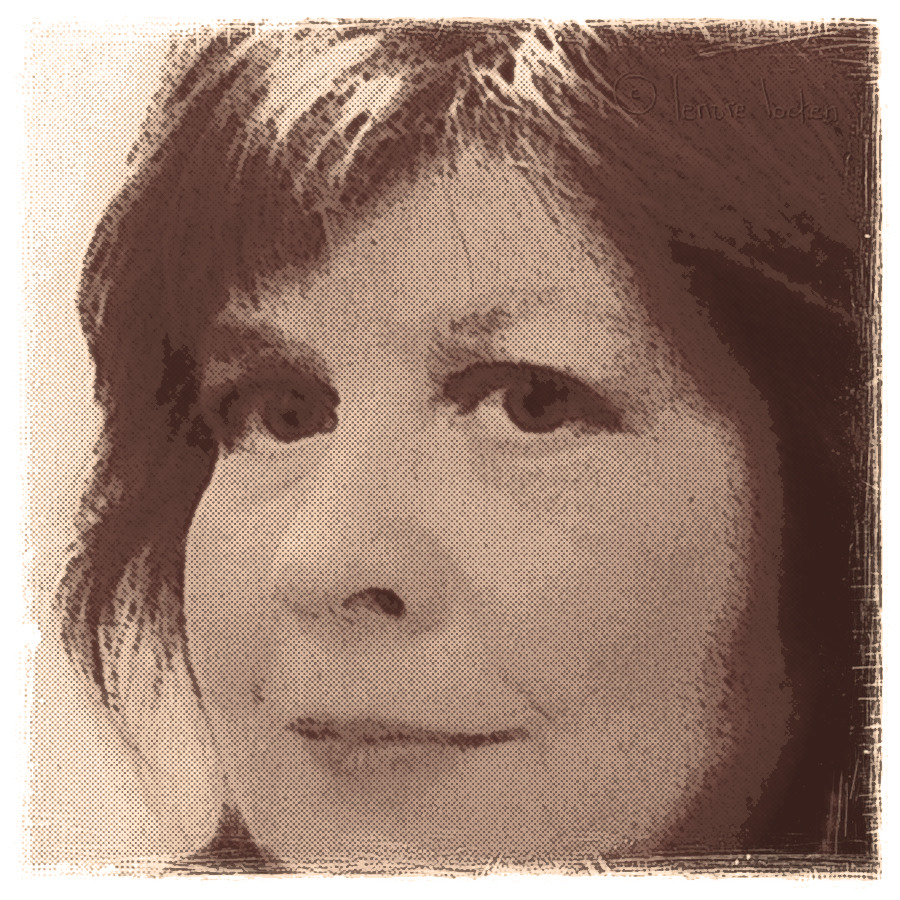 Top Review by Lennie
Was looking for a different way to do pot roast than my usual way and so had this for dinner tonight...it was superb! The roast was falling-apart tender and the flavour was outstanding. Made a couple of minor changes: my celery was way past its prime so I just added extra carrots, and I had a bit of a heavy hand with the wine and so used about 1/2 cup; also used dried thyme instead of fresh. The other different thing I did was to puree the veggies after the roast was done and add that puree into the juices, which I boiled and then thickened into a delicious gravy. Thanks Steve; I'll definitely make this easy recipe again.
1360.77-1814.36

g chuck roast, trimmed

29.58

ml vegetable oil
salt and pepper

236.59

ml carrot, chopped

236.59

ml onion, chopped

236.59

ml celery

4

garlic cloves, minced

473.18

ml chicken stock (or a combination) or 473.18 ml beef stock (or a combination)

29.58

ml sugar

1

sprig thyme

59.14

ml dry red wine
Pre heat oven to 300 degrees.
Season roast with salt and pepper on all sides.
In a large dutch oven heat oil, over a medium high heat, do not allow to smoke.
Brown meat on all sides in dutch oven, this should take about 10 minutes.
If at any time the oil starts to smoke remove from heat, lower the temperature and continue cooking.
Once browned remove meat from pot and place on a deep plate (to catch the juices).
Add vegetables to dutch oven, stirring often, cook until lightly browned and tender.
Add garlic and cook until fragrant, about 1 minute.
Add stock, bring to a boil and stir/scrape until all the brown bits are removed from the bottom of the pan.
Add red wine and sugar. Allow to boil until alcohol smell is gone, put thyme, meat and accumulated juices back in pan.
Add water until liquid comes halfway up sides of the meat.
Bring to a simmer, cover with a large piece of foil and the pan lid (to assure seal).
Place in oven, be sure to turn the meat over every 30 minutes or so.
Cook until fork tender, 2 1/2- 3 1/2 hours (meat needs to remain above 200 degrees F. for 30 minutes).
Remove meat from pan onto serving plate, cover with foil.
Place dutch oven back on stove; boil till liquid is reduced to 1 1/2 cups or so (about 15 mins).
Thicken if desired.