Tender, Juicy, Roast Beef Ever
Recipe is so simple and test oh so Good. It is so juicy and tender, people rave on how good this is evertime I make it.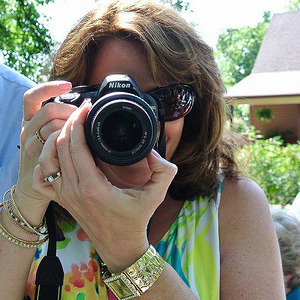 This recipe worked beautifully! The roast was tender, juicy and so tasty that all of us ate our meat without sauce or condiments, even the kids! It was just a little more well done than we prefer so next time I'll check it about 20 minutes earlier but it was still very, very good. The leftovers are excellent too. Thanks for sharing!
Salt and pepper roast all over.
Place roast in roasting pan in a pre-heated oven at 450 for 15 minute.
Add a little water in pan to loosen up juices.
Turn down oven to 325 and cook for 1 hour and 10 minute.
Take out and cover with aluminun foil for 30 minute.
You can choose to make gravy with the drippings or do what I do and use two packets McCormick Brown gravy and pour in the juice from the roast.
***If your meat is a different weight then I mentioned, just cook 20 minute per pound. If it is too rare for you liking, just pop it right back in the oven and cook a little longer.***.