Ten Clove Garlic Marinade
This can be used for any meat as long as you like garlic a lot.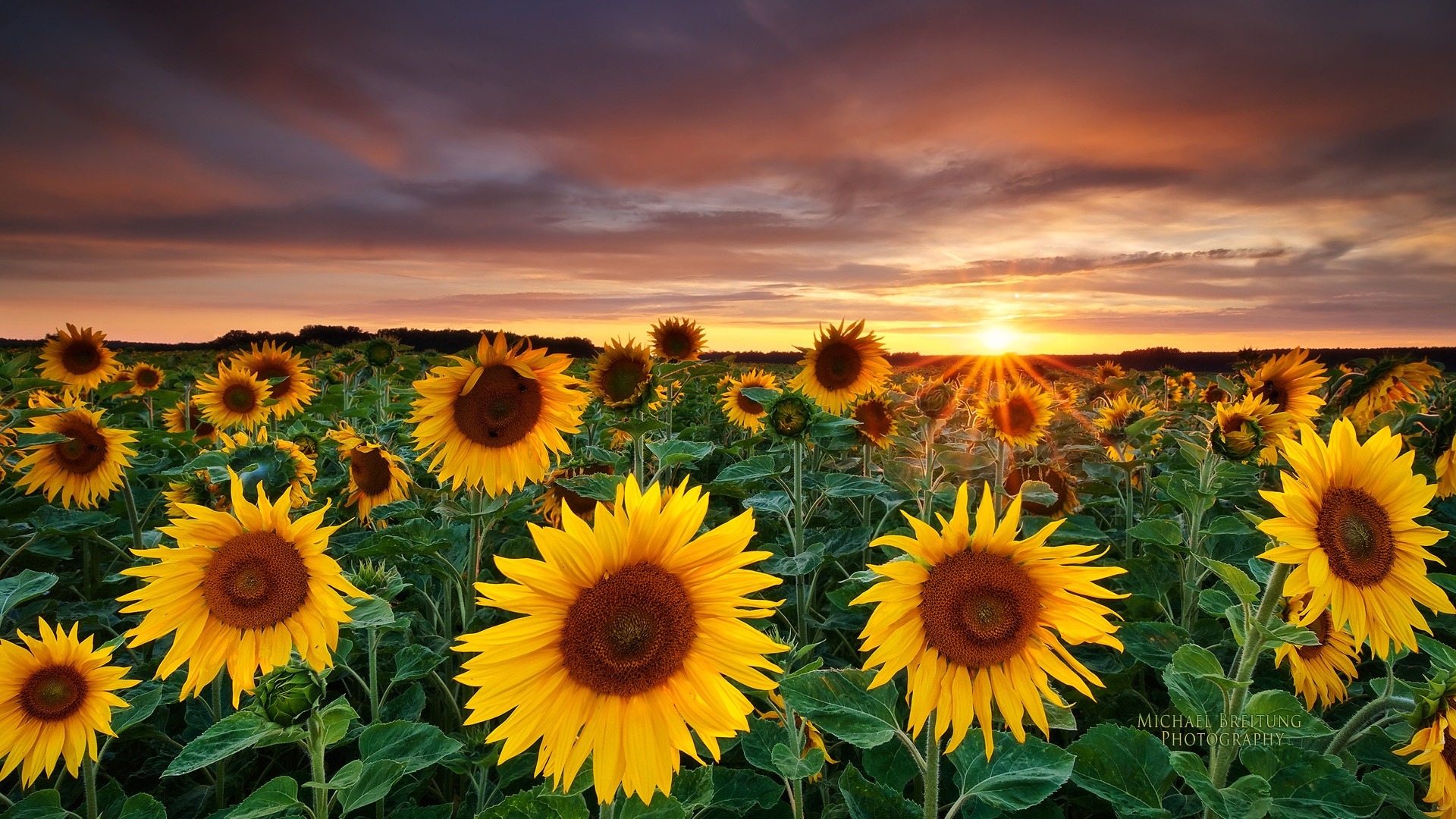 I'm pretty good at taste and this is great! I bought a huge package of chicken tenderloins yesterday and made your marinade so I could freeze 2 large zip lock baggies full. We will be grilling one of them on Sunday, but if looks (and taste) could kill-this one is dead on! Made for CC 2014
In a bowl, whisk together vegetable oil, Worcestershire sauce, soy sauce, steak sauce, water, salt, pepper, onion, and garlic until thoroughly mixed.
Pierce several holes into meat with a sharp knife, and place in a shallow dish.
Stir marinade once more and slowly pour over meat, smothering the top with garlic and onions.
Cover and refrigerate overnight, or up to 35 hours. Cook as desired.