2Bleu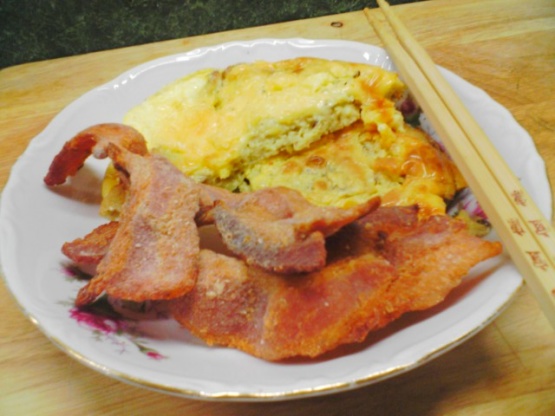 ....*WHAT?* Rest assured, you can tell yourself this is about the healthiest thing you could possibly eat. (Course, you can tell yourself you have 7 birch trees growing out of your left eyeball if you want – It's not like I'm gonna argue.) ;) The measurements and yield here are approximations as I stole this recipe (Bacontarian) and it didn't come with anything useful. The author serves this with soy sauce with garlic and red pepper flakes in it. YOW!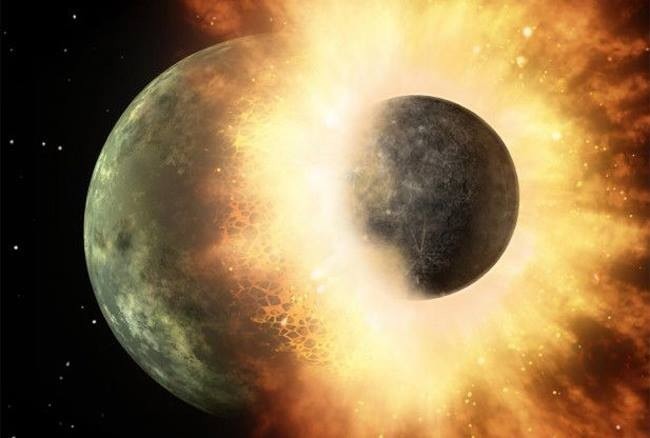 Top Review by 2Bleu
This was very simple to make, and the seasonings were wonderful. The bacon turns crisp, but has a light flour coating on it rather than a tempura batter. I opted not to make the onions and feel it should be listed as 'optional'. Overall a nice and unique way to make bacon.
Combine first 7 ingredients (through cayenne powder) and mix well.
Fry bacon halfway to your liking.
Heat about ½ inch of oil in large skillet to 350°F.
Dust bacon and onion chunks with seasoned flour, shake off excess (I use a mesh colander) and place in heated oil, being careful not to crowd, which lowers the heat and allows too much oil to soak into what you're frying.
Fry to your desired doneness - (This is so subjective, I'm going to leave it up to you) – golden brown works for me.
Not just for breakfast, consider also using as a garnish for a steak or on a bed of warm, braised brussels sprouts tossed in garlic and mustard.