Tea Room Yellow Squash Soup
I got this recipe from an online recipe exchange many years ago. I've modified it to my family's tastes. It is very rich and delicious!! You can easily make this lower calorie by adjusting the ingredients.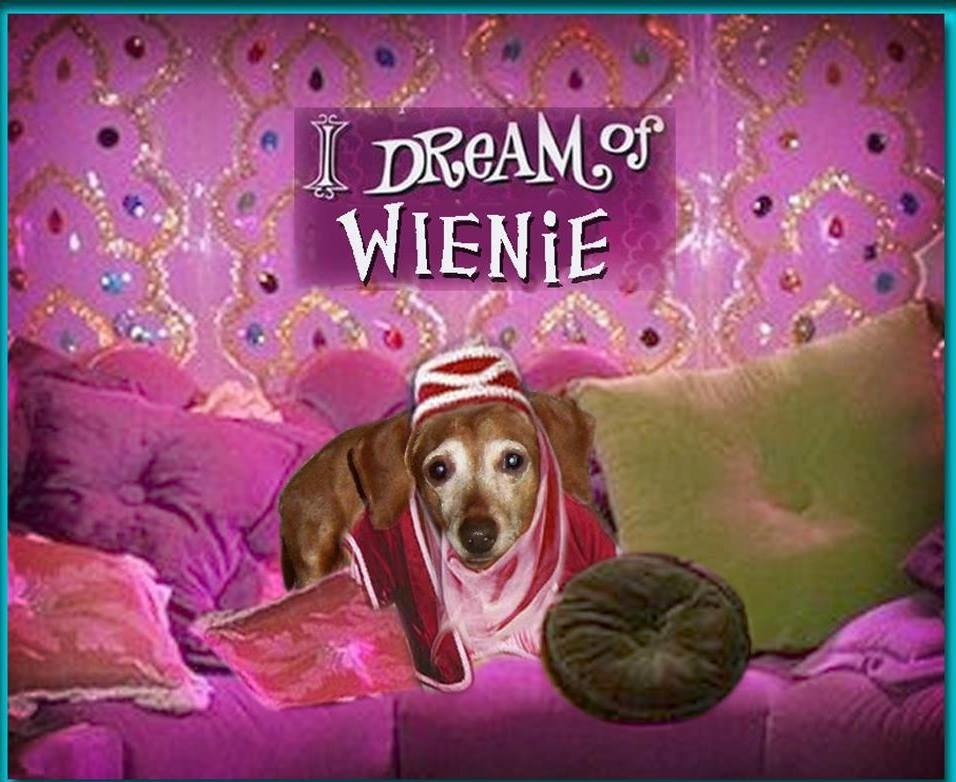 Silky smooth texture and a light, delicate sweet flavor from the squash.... I am in love with this soup! The ingredients seem so simple, but the result is fabulous. This would be a great starter to a meal. I used fat free half and half to lighten it just a little. It was still rich and delicious. I'll be making this again. Thanx for posting the recipe!
Put squash and onions in a large saucepan.
Cover with water and cook until tender. Drain off most of the liquid.
Puree in food processor or blender, or with stick blender.
In a large saucepan, combine puree with remaining ingredients.
Heat through until hot.
Serve in small bowls.