These are quick and easy. Always nice to have fresh Biscuits with a meal that don't take much work.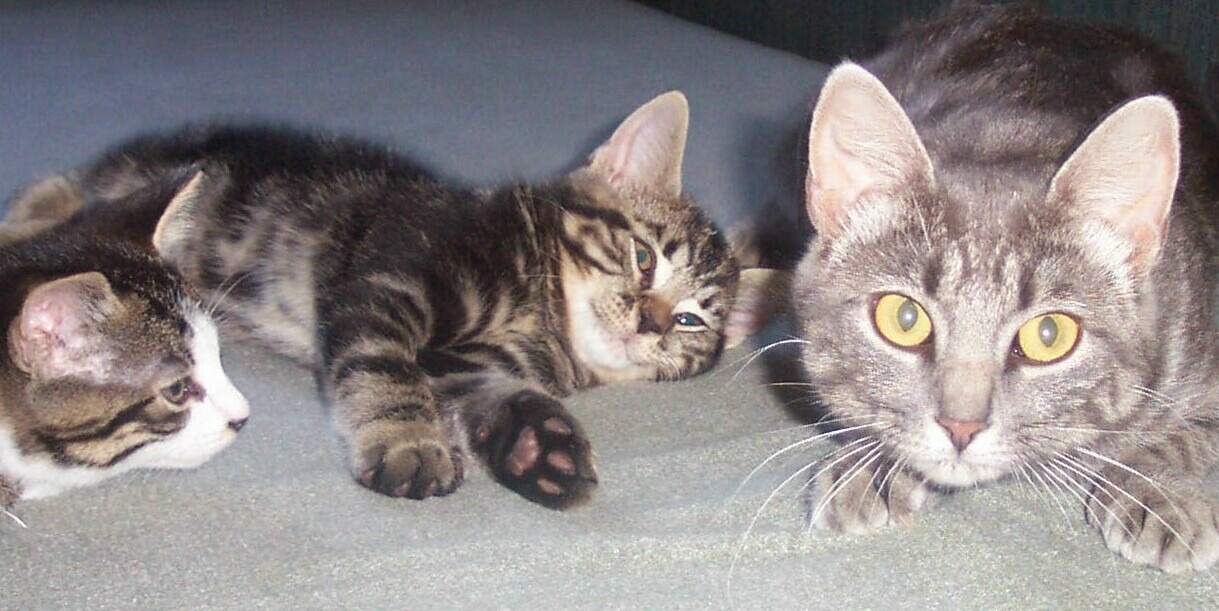 Great biscuits Axe. Quick and easy to make. Crisp and tender just the way I like them. The flavor was excellant. I made a 1/2 batch and got 6 biscuits (3"). Used buttermilk, as I was out of regular miIk, they turned out great. We can't wait to have these again. Thanks so much for sharing your recipe.
Mix flour, baking powder and salt together.
Cut in the butter until crumbly.
Add milk.
Turn out on a lightly floured surface and roll to about 3/4" thick.
Cut out circles. To do this, my mother taught me to use drinking glass. Just turn it upside down and press into the dough. Perfect rounds every time.
Place rounds on a lightly greased cookie sheet.
Bake at 425 for 20 minutes.