An interesting combination I found in a cocktail book.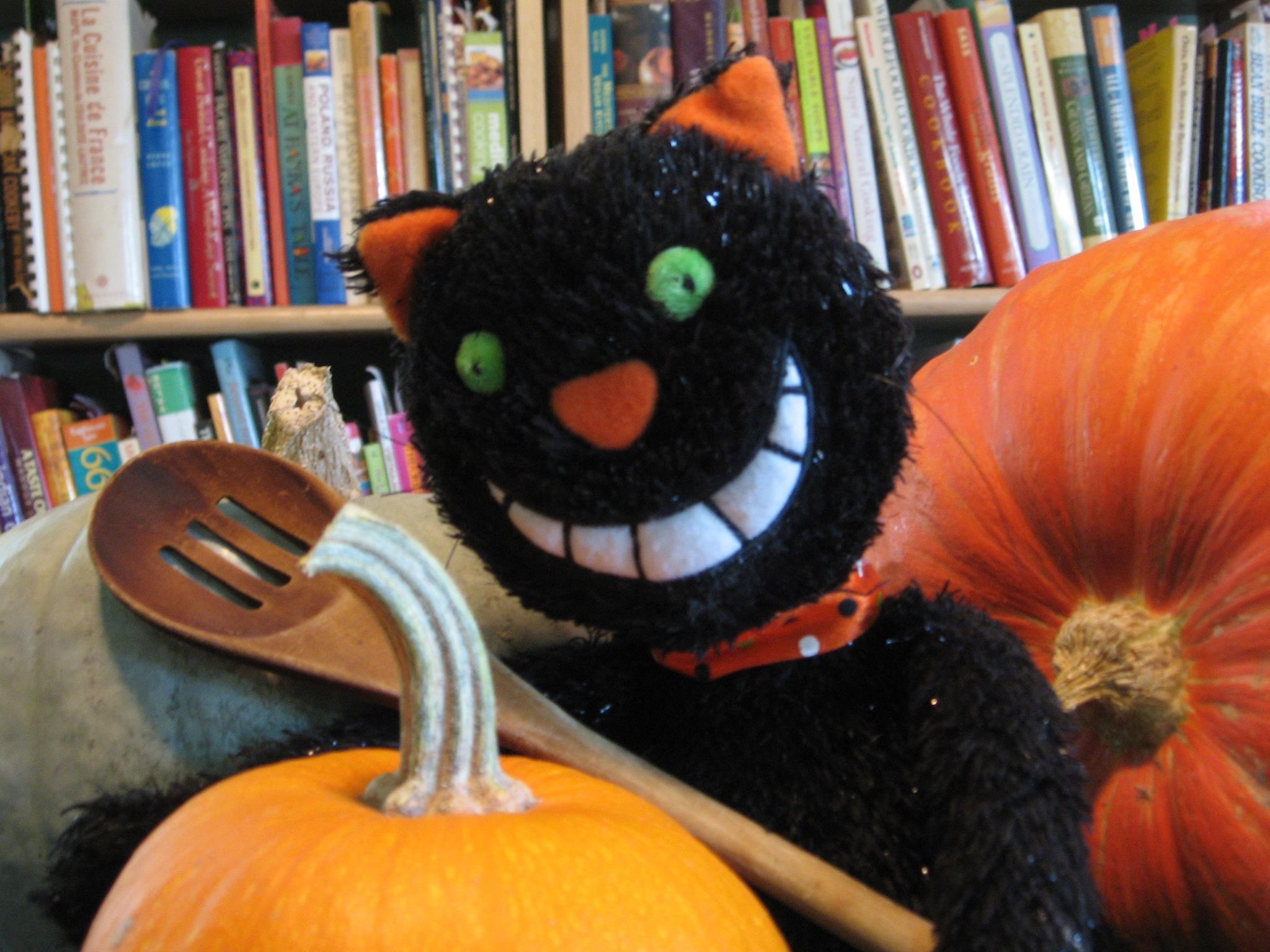 This was a very nice drink! It was my first time trying Midori melon which was pretty much all I could taste but that's okay because I liked it. I used the juice of 1 lime, fresh crushed mint, unsweetened cranberry juice and 3 Splenda packets. It looked like ice tea! Made for the Went to the market game.
Muddle the mint and sugar in a shaker,add the remaining ingredients and shake vigorously.
Pour ALL into an old fashioned glass and serve.