Tate's Bake Shop Raspberry Squares
Saw Rachael Ray have one of these on her Hamptons on $40. a day episodes. I love Tate's chocolate chip cookies and have posted them here. I have the Tate's cookbook and I thought I'd share. This recipe has almonds and is similar to one posted here but the directions are different. Use the best jam-it really makes a difference. The chef likes Clearbrook Farms.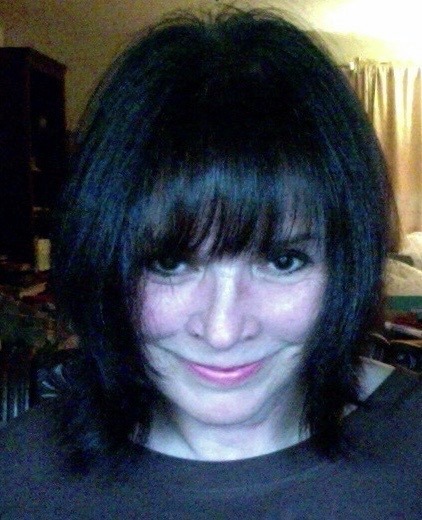 I love all the baked goods I have had from Tate's Bake Shop, so I was really anxious to try these. I followed the recipe exactly, using a nice premium raspberry jam. The bars are actually small squares, which is the perfect bite-size. The bars are a bit on the soft side, and tend to crumble, though, so I was a bit disappointed in the texture. Taste is wonderful though!
Preheat oven to 350°F.
Grease a 9-inch square baking pan.
In a large bowl, cream the butter and sugar until they are combined.
Add the egg yolk and mix.
Add the flour and almonds and blend them well, but keep the mixture a bit crumbly, and not too dry.
Pat half the mixture, about 3 cups, into the prepared pan.
Bake it for 20 minutes.
Remove it from the oven and immediately spread it with raspberry jam, leaving about a 1/4 inch border along the sides.
Crumble the remaining dough evenly over the jam.
Pat lightly.
Bake it for another 40 minutes.
The bars should be golden brown on top.