Simple, simply spiced tenderloin which takes less than 30 minutes to cook and tastes like you've been in the kitchen all day.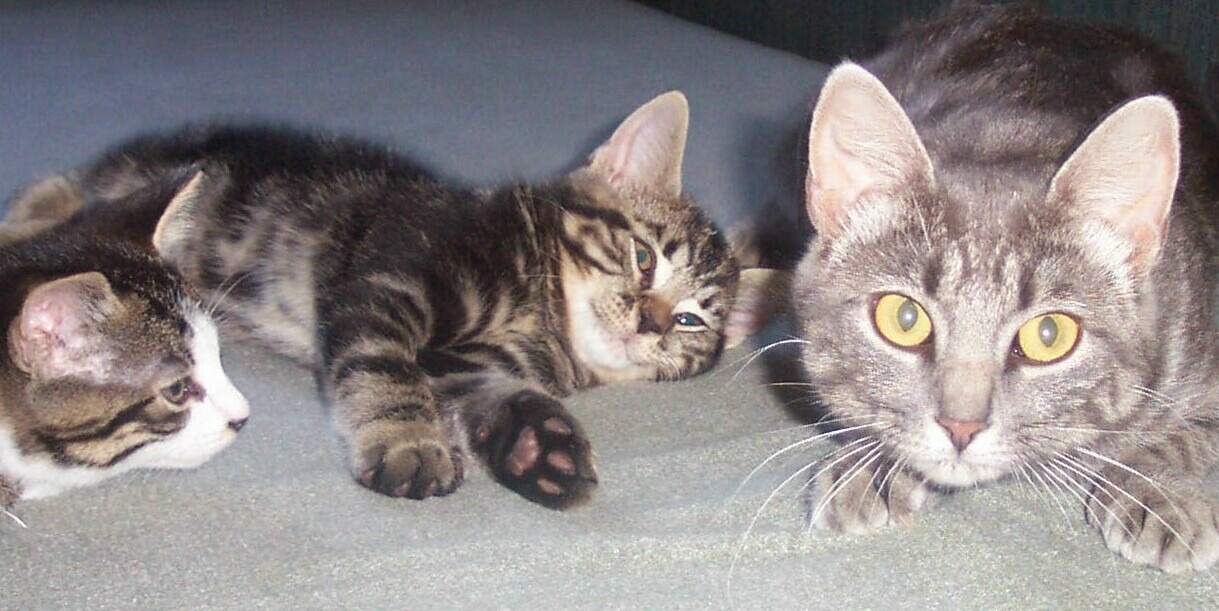 What an excellent pork tenderloin recipe cmflora. It was awesome, tender, juicy and full of flavor. Loved that none of the flavors were overpowering and that they all blended beautifully complimenting each other perfectly. I made delicious pork sandwiches, thanks for sharing a recipe that I will make again and again. Made for Fall Pac/12
Preheat oven to 500 degrees.
Use 2 T of olive oil to coat oven-proof pan.
Combine remaining olive oil and malt vinegar. Drizzle on tenderloin.
Combine spices and herbs. Press into tenderloin on all sides.
Roast tenderloin (uncovered) 15 minutes.
Remove from oven.
Rub about butter along length of tenderloin, let set for 5 minutes to set juices.
Slice and serve.