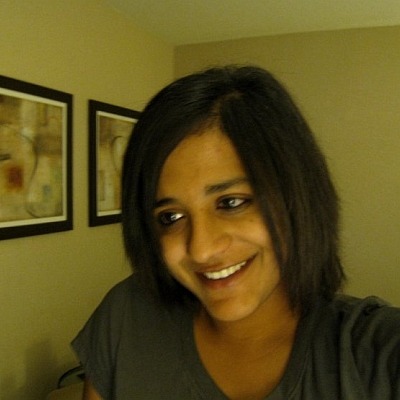 Top Review by Anu_N
This was my first recipe using tofu (which I found here after months of searching!), so I was really apprehensive about how it would turn out. The pulao tasted fantastic, but is rather spicy, so tone down on the spices if you don't like spicy food. Corriander adds a lovely aroma, so preferably don't omit it. I felt the tofu hadn't absorbed all the flavours as well as it should have, but then again, this is the first time I'm using tofu, so I could be wrong..
Wash rice in plenty of water after soaking it for half an hour.
Peel and chop onion and ginger.
Wash and chop tomatoes.
Clean, wash and finely chop coriander leaves.
Soak soya chunks in lukewarm water for 15 minutes.
Squeeze out excess water.
Cut each piece into two.
Heat oil in a thick-bottomed pan.
Add chopped onions.
Saute for 2 minutes.
Cook on medium heat, stirring continuously till onions start turning brown.
Add coriander powder, turmeric powder, red chilli powder and chopped tomatoes.
Continue cooking on medium heat for 3-4 minutes until tomatoes are cooked.
Add soya chunks, basmati rice and chopped coriander leaves.
Stir gently.
Add in 3 cups of water and salt to taste.
Bring to a boil.
Reduce the heat, cover the pan.
Simmer till all the water has been absorbed and the rice is cooked.
Serve hot.