Tasty Meat Sauce for Lasagna
Looking to use up some stuff in my freezer, I came up with this recipe with things I had on hand. It is really tasty and made a great lasagna! There aren't many ingredients, so it's simple to make. You will need a larger pot for this.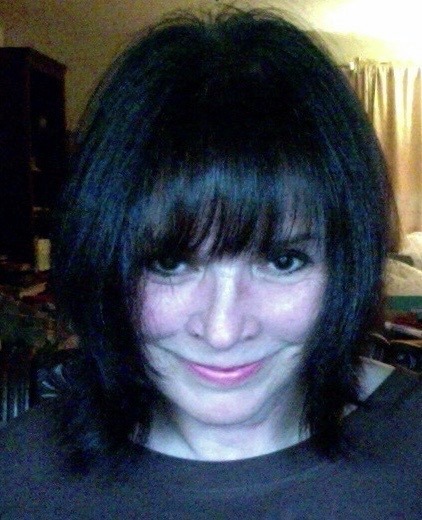 A really tasty meat sauce that I ended up serving over spaghetti (with your fantastic garlic bread, as well). This sauce lends itself to so many uses and makes a lot, so you can freeze any leftovers. I made this exactly as posted for the most part. I used the crushed and pureed tomatoes. However, I must have misread the instructions because i added the beef stock and the wine together, even though step #7 doesn't mention the stock. I saw later it was simply there to thin the sauce, if necessary. Well, I did end up adding more stock later on because the sauce did become a little too thick. The white zinfandel was a new twist for me. I never thought of using any blush wine in tomato sauce, but it was nice. This is also the first time that I've made sauce without garlic! I cooked this for the full 3 hours and ended up with a delicious meat sauce. Thanks for sharing! Made for Spring PAC 2013.
Remove sausage from casings.
In a large pot, brown sausage and ground beef.
Remove meat from pot and set aside.
Remove excess grease (reserving some to saute veggies) from the pot and add carrot, onion and garlic.
Cook until soft and onion is transparent.
Add meat back into the pot, stirring mixture for about two minutes.
Add wine and cook until liquid evaporates.
Add tomatoes and tomato sauce to meat and veggie mixture.
Bring sauce to quick boil.
Simmer on low for at least 3 hours.
If sauce beomes too thick for your taste, thin it with the broth.