Tasty Italian Beef and Pasta
A delightful Italian dish, full of flavor with a delicious meat sauce over a layer of shell pasta, makes you want to back for another helping.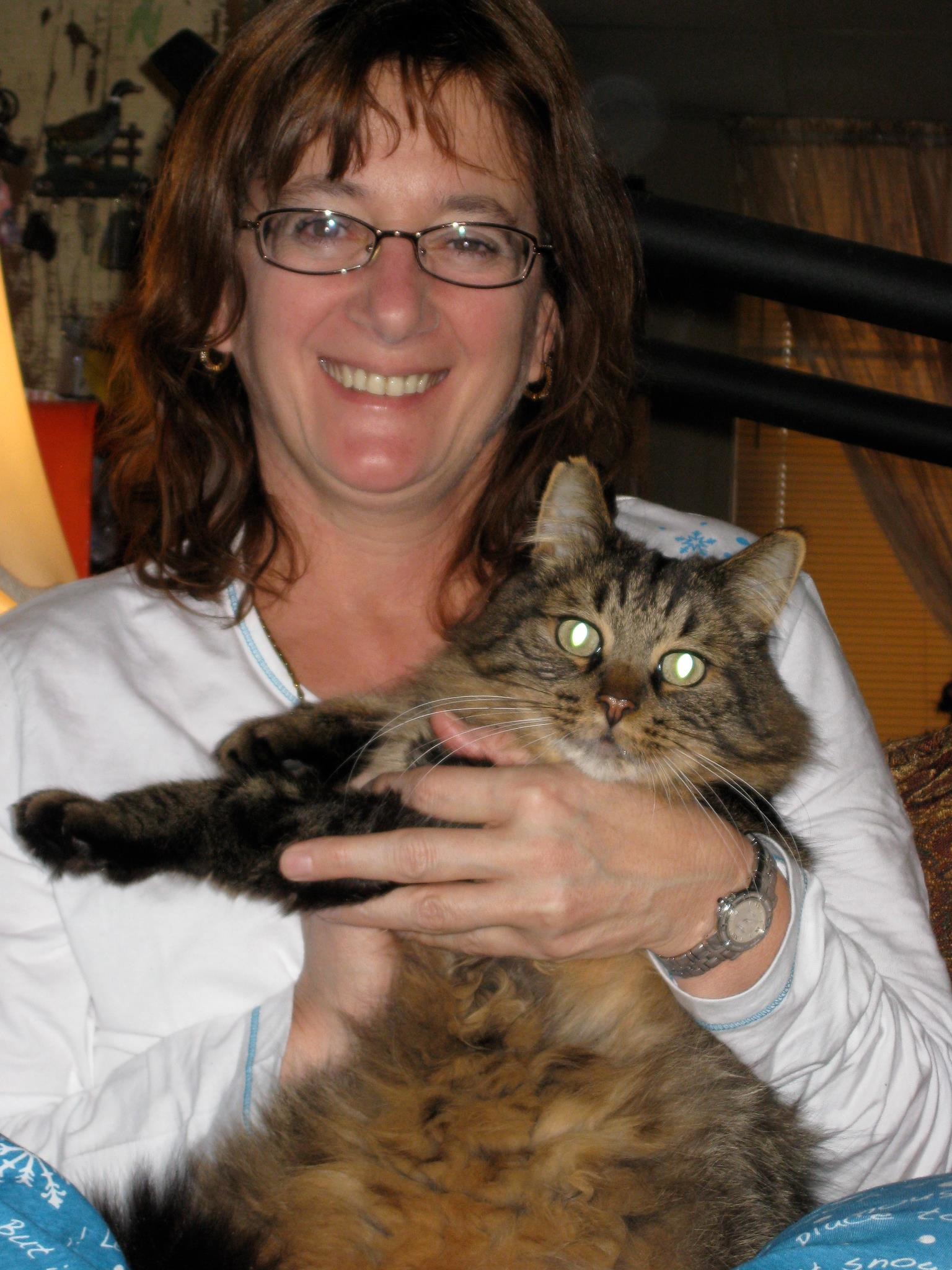 This was fantastic. Very easy to put together. The curry paste added a surprising flavor. The only thing I changed was the amount of onions. My onion was on the large size so I only added half of it and it was plenty, two would of been way too much. I too just added about a handful of mozzarella cheese on top. Cooked in the oven at 350 for about 25 minutes. Delicious result. Thanks for posting JoyfulCook.
Cook the pasta until nearly soft. Put in the base of a casserole dish after they have drained well.
Heat oil in a medium saucepan; add the onions, garlic and the curry paste. Stir for a minute or so, and then add the ground beef.
Stir until meat is seared, remove from heat.
Put the can of tomatoes with the juice into blender and blend just for a few seconds. Add tomatoes, water, stock cubes, tomato paste, Worcestershire sauce, oregano, salt and pepper, stir well.
Simmer on low heat for 30 minutes; stir in the grated cheese. Keep stirring until cheese has melted. Thicken with some corn flour if the sauce looks too thin.
Cover the pasta with the meat sauce,add the extra grated cheese over the top and bake in a moderate oven for 30 minutes.
Serve with a salad and crusty bread rolls.
This recipe freezes well and can be heated in the microwave, if preferred.