Tasty Cheesy Scalloped Potato Casserole
This is one of my favorite casseroles to make. I found the recipe in Southern Living mag. years ago and have kepted it in my cookbook to make when I am feeling cheesy. My family loves this.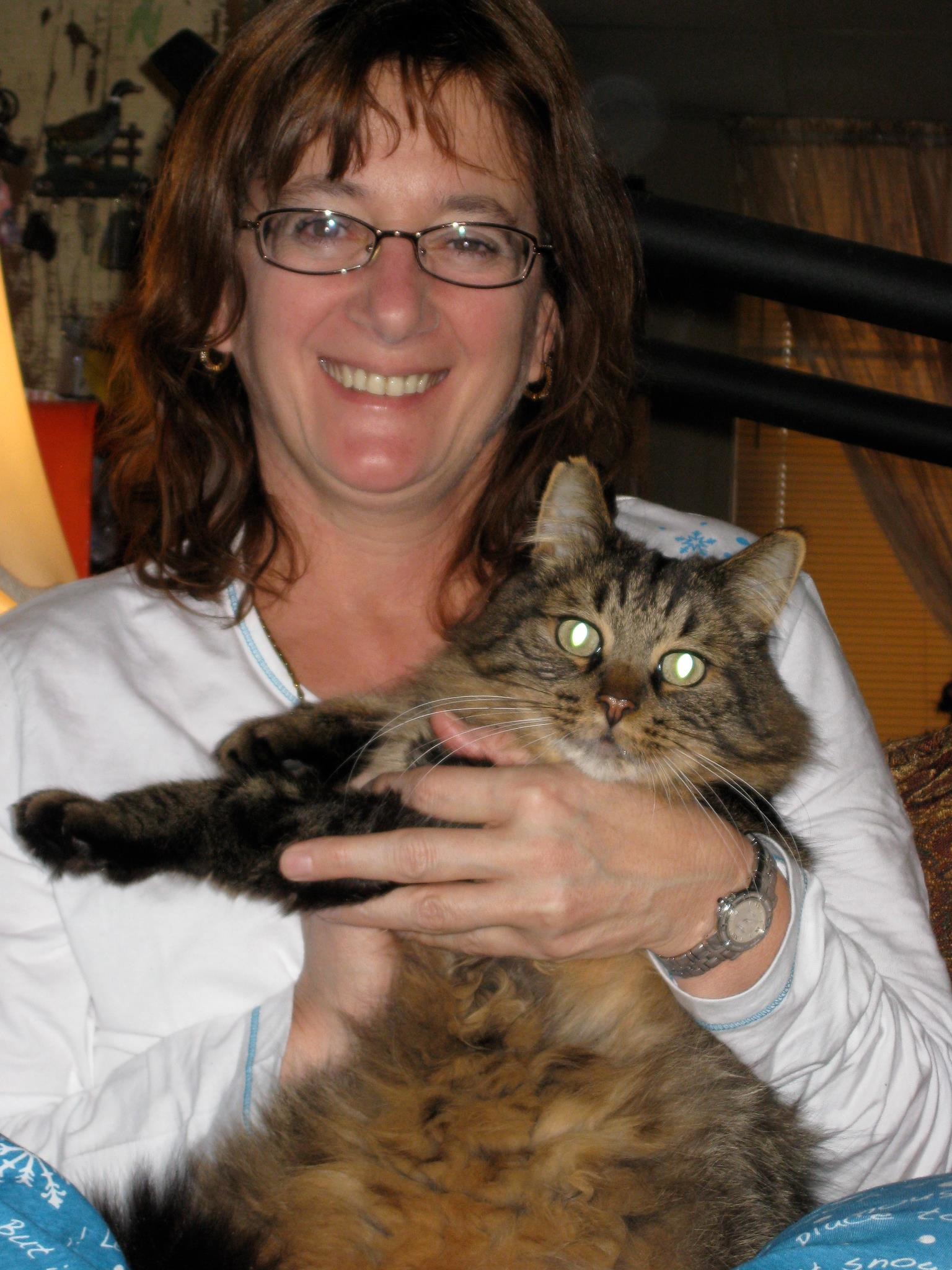 This was so wonderful. Made it as a last minute side so I didn't have swiss cheese, used chedder jack and it was still great. This was so tasty we all loved it. I used a little more garlic only because we both love it, made the kitchen smell sooo good. I will be making this recipe again.
Slice potatoes to 1/8inch slices into a bowl and set aside.
Preheat oven to 350'.
In a medium to large pot, melt butter over medium heat.
Add green onions,red pepper and minced garlic, cook for 2 minutes.
Add whipping cream, milk,salt and pepper and stir well.
Add potatoes and bring to a boil, turn heat to low temp and cook for 13 minutes or until tender.
Spray a 11x7x1 1/2in.dish with Pam.
Add potato mixture to dish,sprinkle pamersan cheese and swiss cheese over potatoes.
Bake for 45 minutes, or until lightly golden brown.
Carefully watch the cheese to keep from browning to dark.
Let stand 10 minutes before serving.
Note:May add shredded cheddar cheese or favorite cheese, when applying cheese to casserole before baking.
Add alittle water to potatoes while boiling if necessary.