My family loves these little cookies for breakfast. All three of my children gobble them right up. They contain bacon, egg, cheese and corn flakes, yet are still sweet. They have a unique flavor, but we love them, and they are fairly quick to make! This recipe was sent to us by our college president's wife in a Christmas card several years ago and we've been enjoying it ever since.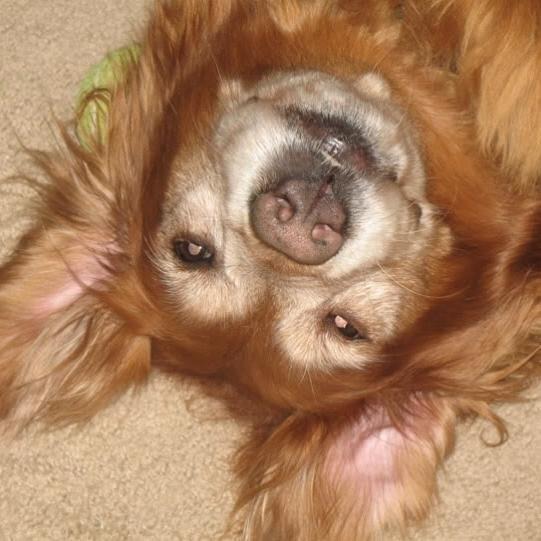 Back in 1969 when I was in middle school home economics class I made cookies similar to these. I have been hunting for them ever since. All I remembered about them was that they had bacon & corn flakes in them. I love the bacon taste with the crunch of the corn flakes. Yum!
Measure into bowl: flour, sugar and soda, and mix well.
Add bacon, butter (or margarine) and egg.
Mix until all ingredients are well-blended.
Stir in corn flakes and cheese. (You may have to use hands to mix dough. It is very stiff.).
Drop by teaspoon, 2 inches apart on ungreased cookie sheet. (I always use parchment paper!)
Bake 13 - 15 minutes at 350 degrees. Cool slightly before removing.
Note: If you choose to use bacon bits, be sure you use the real bacon bits, not Bacos!