Annacia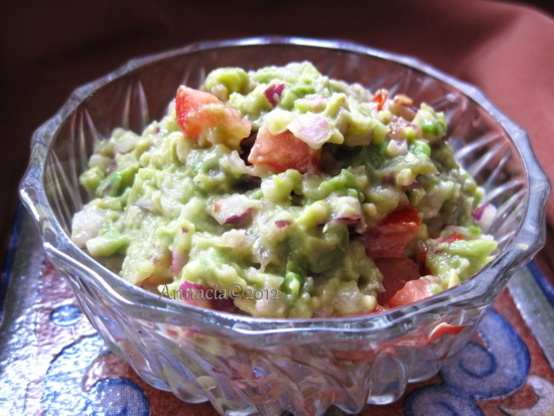 This is great with fish or chicken or beef.... possibilities are endless! Salmon Salad, Tuna Salad, any type of fish patty or cake or on anything in place of guacamole!

This is the first salsa that I've made with avocado and it was excellent. I kept the avocado as chunky as I could but it was ripe and smushed quite a bit. That sure didn't hurt the dish any though. Lots of flavor and the texture with the smooth avocado and crunch of the onion was very nice. Kosher salt was added but otherwise it was made my the recipe.
Dice Avocado and Tomato into half inch pieces, finely dice red onion and mince garlic and jalapeno. Mix all ingredients together and serve! Mayo will make it a little creamier and is great when using with fish. Enjoy!