ImPat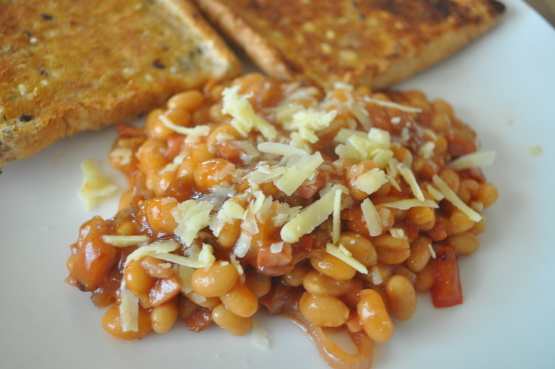 Low in fat, high in fibre, we love baked beans. Russ buttered his toast and sprinkled cheese on his beans, I chose to go naked.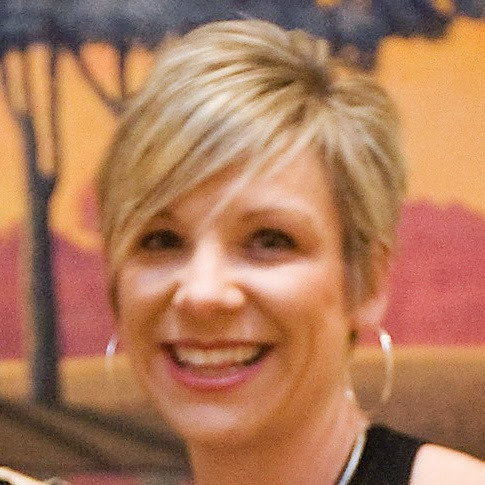 Top Review by jenne
YUM! I had some baked beans leftover from a party last weekend and so this recipe was PERFECT. I totally reinvented the leftovers - love it! My step mom is leaving town tomorrow and I'm going to give these to my dad for his dinner the next couple of days. . .gonna get some major brownie points for this, as he is a huge fan of beans. Thanks so much for sharing, Jan!
Heat the butter in a saucepan over medium heat, add the onion and cook until softened. I find the lid on creates a bit of steam and they steam/fry in the little bit of fat. Stir them a bit though.
Add in the garlic, tomato and ham and cook until the tomato has softened.
Add in the beans sauces, mustard and black pepper and heat til piping hot.
Serve over toast (buttered or not as you wish).