lazyme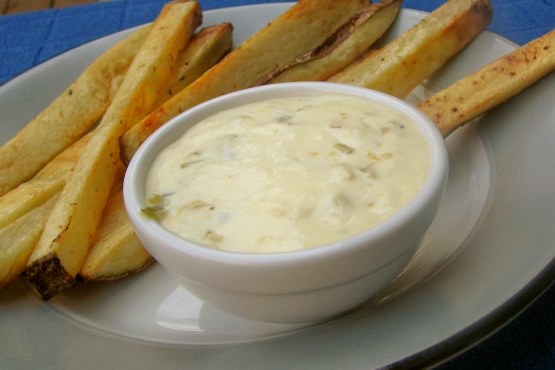 This is my own creation for tartar sauce. You can use either dill or sweet relish depending on the fish you're using or your own personnal preference. I switch back and forth between the two depending on my mood.
Mix all ingredients together in small bowl, Chill before serving.
This can be doubled, tripled etc. to suit your needs.