Ms B.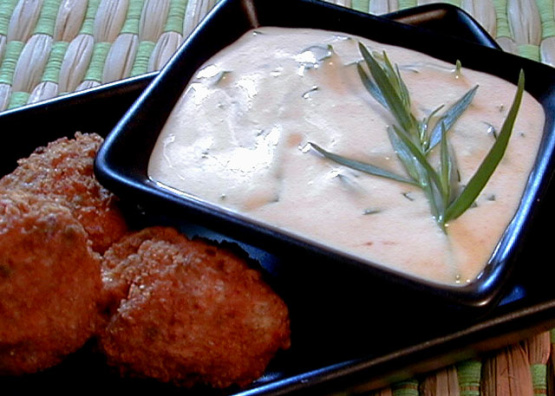 This is a perfect compliment for both vegetables and fried foods, and can also be used in sandwiches.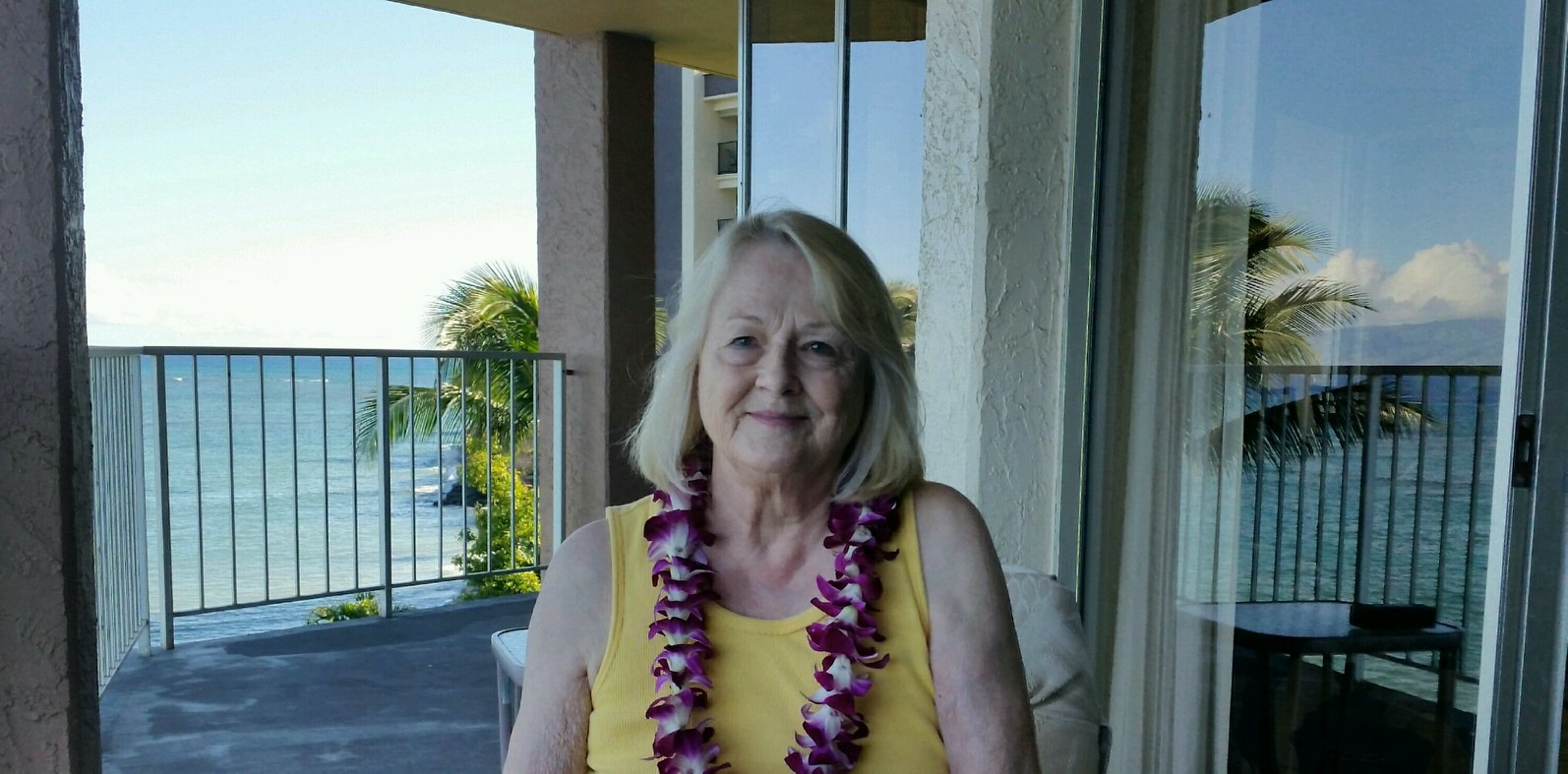 I made this dip mainly for making DH's wraps that he takes for his lunch. We use a bread substitute for the wrap, so I was looking for something flavorful and zippy. This mayo dip really fit the bill. It is flavorful and robust. I loved the tarragon!! Thanks, Miss Dana for sharing your recipe. I hope you are feeling well ;-)
Combine all ingredients thoroughly.
Makes about 1 3/4 cups.
Variation: For spicer version of this dip, add 1/2 tsp. red pepper flakes, hot pepper sauce, or horseradish to taste, and even 1 Tbs. of Brandy if you please.