2Bleu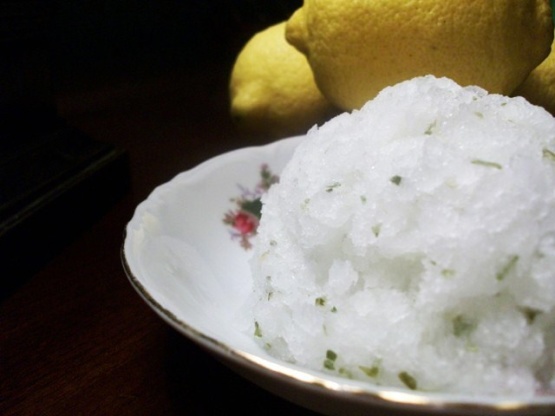 The peppery scent and licorice like flavor of tarragon pairs well with this icy treat. Adatped from BH&G maagazine.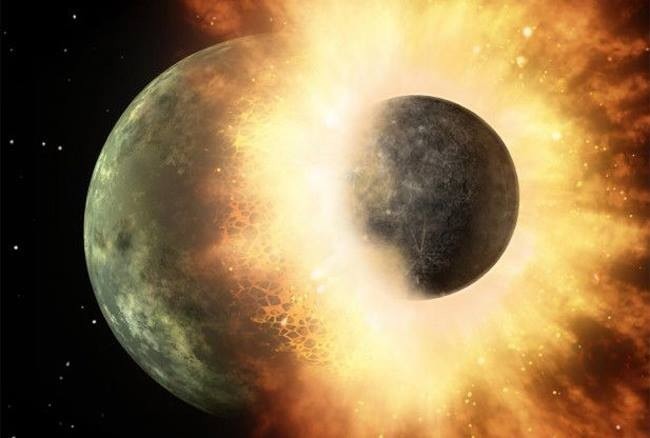 Top Review by 2Bleu
We love the simplicity of this frozen dessert. The flavors of lemon and tarragon go extremely well together. We used dried tarragon and the only thing we will do different next time will be to wrap the tarragon in a cheesecloth and let it simmer in the water (like making tea) as the flecks of tarragon, although very pretty in the dish, did not look so pretty between the teeth or feel good on the gums. We will definitely be making this again.... maybe with some Splenda for popsicles as an everyday snack. ;)
In a saucepan combine water and sugar. Bring to boiling, stirring to dissolve sugar. Remove from heat. Cool about 30 minutes. In a 2 quart square baking dish, combine sugar mixture, lemon juice and tarragon. Cover and freeze 7 hours or till nearly firm.
Break the frozen mix into small chunks. Move to a chilled large bowl. Beat with electric mixer on medium speed until fluffy but not melted. Return mix to the 2 quart dish and cover, freeze at least 3 hours or until firm.
To serve, let stand at room temperature for 10 minutes. Using a large spoon, scrape across the surface and spoon into pretty dishes.
Makes 6 cups.