Tarragon Chicken Salad Wraps
These make a great lunch. Leftover chicken can be used and the sugar snap peas can be microwaved for a couple of minutes. This is a Weight Watchers recipe.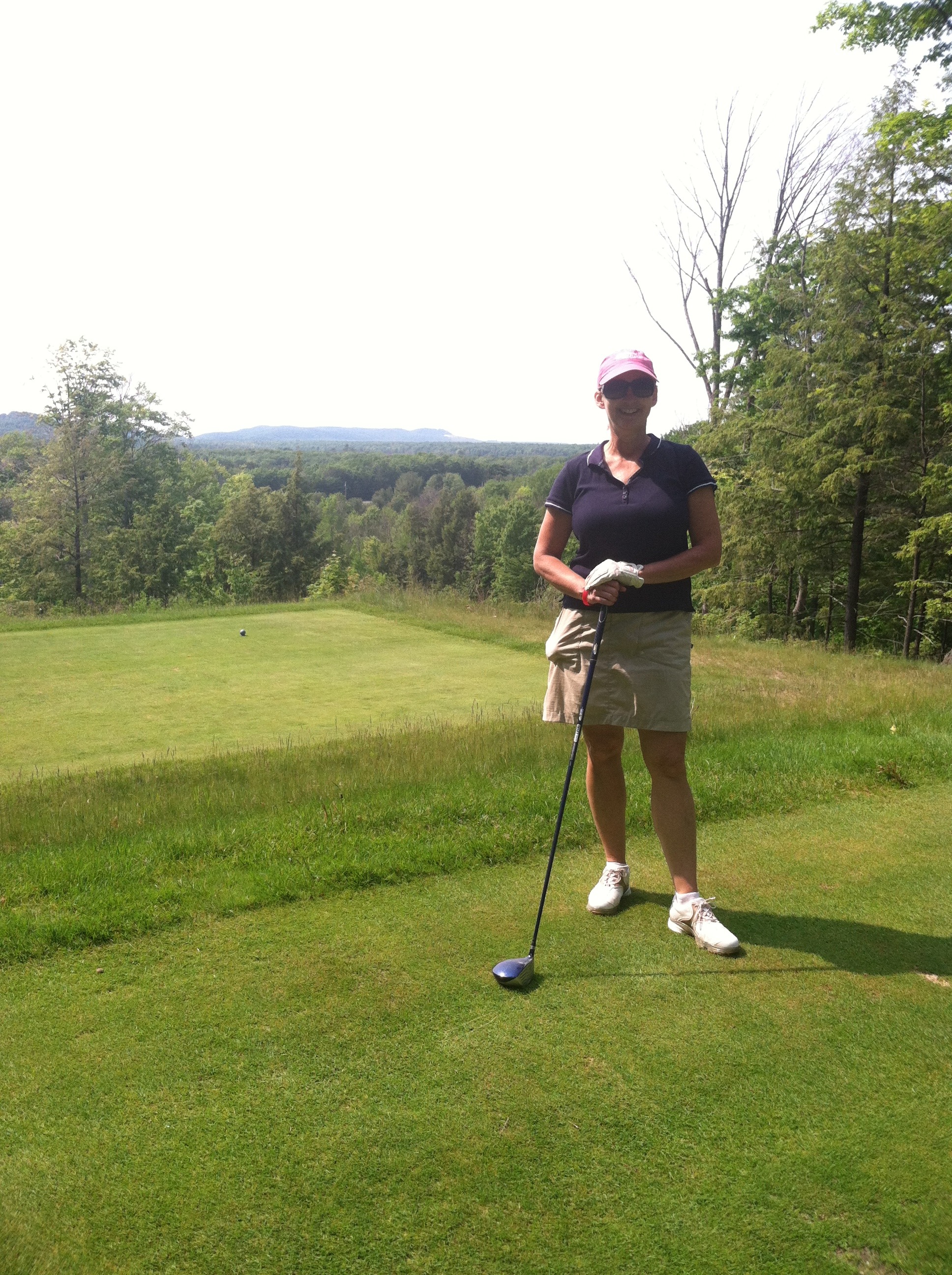 I really enjoyed the flavor combinations in this simple wrap. I used leftover rotisserie chicken, dried tarragon and a gluten-free wrap. I enjoyed the added crunch and flavor of the sugar snap peas. This made for a yummy, quick dinner. Made for the Aussie/NZ Swap
In a large bowl; combine the chicken, mayonnaise, lemon juice, tarragon and snap peas together.
Mix until well coated and season to taste with salt and pepper.
Lay tortillas on a flat surface and using 1/4 of chicken salad mixture, place it down the center of each tortilla.
Top each with 2 lettuce leaves and roll up, folding in ends.