Tarragon and Turkey Salad
Nice light and easy to make salad. A perfect summer dish! Comes from a e-mail sent to me.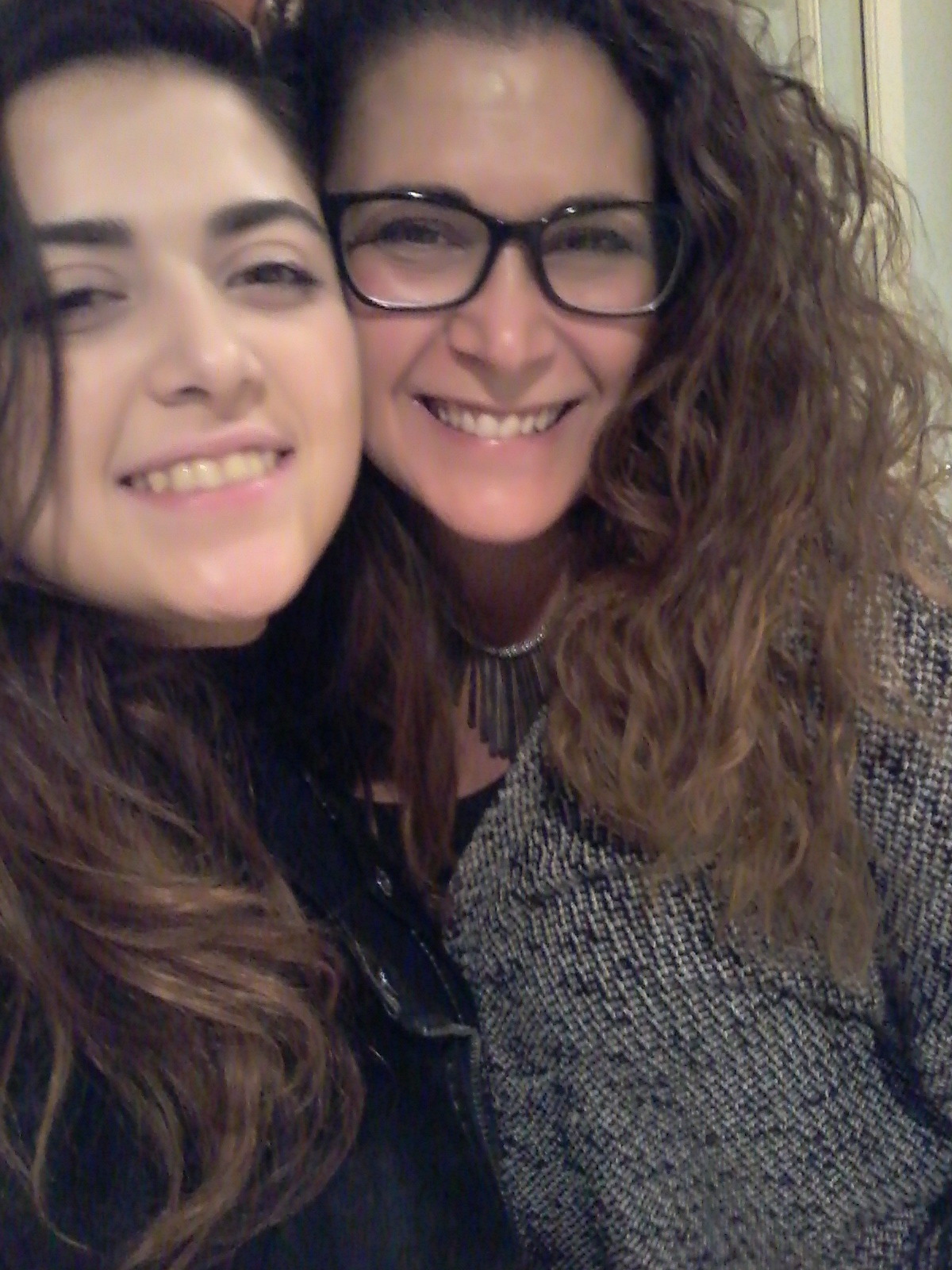 I halved this as a test run for a party that I'm attending this weekend coming. It has wonderful flavor, and it was easy to make. I did use fresh tarragon, because I have it fresh. It's nice and light, perfect for summer! I also poached the boneless turkey breast half in some chicken broth I had in the freezer as well as water and the holy trinity (carrots, onions, celery) I will dice the ingredents a little finer for the party, as I intend to serve for small finger sandwiches. Thanks for posting such a wonderful recipe.
Whisk the last five ingredients together.
Add rice and remaining salad ingredients.
Toss well.
Season with salt and pepper as desired.
Chill about 30 minutes before serving.